HBM
This week Xilinx is making public its latest internal project for the next era of specialized computing. The new product line, called Project Everest in the interim, is based around what Xilinx is calling an ACAP – an Adaptive Compute Acceleration Platform. The idea here is that for both compute and acceleration, particularly in the data center, the hardware has to be as agile as the software. Project Everest will combine Xilinx's highest performing next-generation programmable logic along with application processors, real-time processors, programmable engines, RF, high-speed SerDes, programmable IO, HBM, and a custom network-on-chip. The idea is that space typically devoted to hard blocks in FPGAs (such as memory controllers) are now optimized on chip, leaving more programmable silicon for the compute and...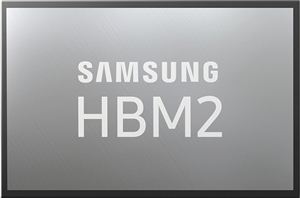 Samsung this week announced that it had started mass production of its second-generation HBM2 memory code-named "Aquabolt". The new memory devices have 8 GB capacity and operate at 2.4...
17
by Anton Shilov on 1/11/2018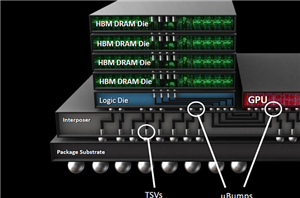 SK Hynix was the first DRAM manufacturer to start producing HBM Gen 1 memory in high volume back in 2015. However, the company is somewhat behind its rival Samsung...
23
by Anton Shilov on 8/4/2017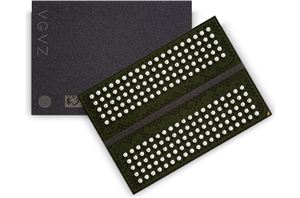 Continuing our Hot Chips 2016 coverage for the evening, along with the requisite presentations on processors, several of the major players in the memory industry are also at the...
11
by Ryan Smith on 8/23/2016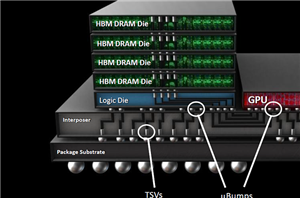 SK Hynix has quietly added its HBM Gen 2 memory stacks to its public product catalog earlier this month, which means that the start of mass production should be...
43
by Anton Shilov on 8/1/2016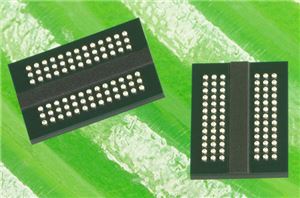 In Q4 2015, JEDEC (a major semiconductor engineering trade organization that sets standards for dynamic random access memory, or DRAM) finalized the GDDR5X specification, with accompianing white papers. This...
70
by Anton Shilov on 1/22/2016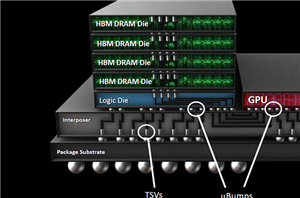 The high-bandwidth memory (HBM) technology solves two key problems related to modern DRAM: it substantially increases bandwidth available to computing devices (e.g., GPUs) and reduces power consumption. The first-generation...
42
by Anton Shilov on 1/20/2016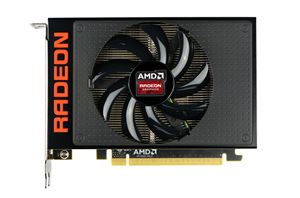 Back in June at AMD's R9 Fury X/Fiji GPU launch event, the company unveiled that there would be four products based on Fiji. Fury X and Fury – which...
95
by Ryan Smith on 8/27/2015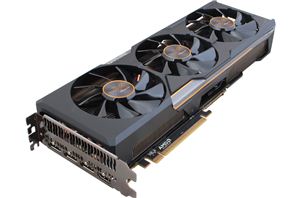 A bit over two weeks ago AMD launched their new flagship video card, the Radeon R9 Fury X. Based on the company's new Fiji GPU, the R9 Fury X...
288
by Ryan Smith on 7/10/2015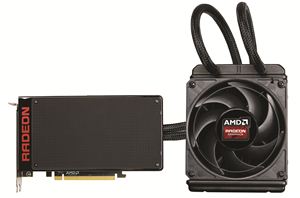 Having launched last week and being reviewed today is AMD's Radeon R9 Fury X, the company's new flagship single-GPU video card. Featuring a fully enabled Fiji GPU, the R9...
458
by Ryan Smith on 7/2/2015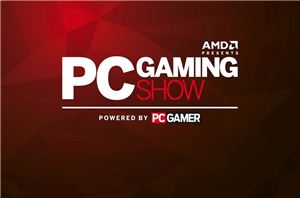 Briefly announced and discussed during AMD's 2015 GPU product presentation yesterday morning was AMD's forthcoming dual Fiji video card. The near-obligatory counterpart to the just-announced Radeon R9 Fury X...
133
by Ryan Smith on 6/17/2015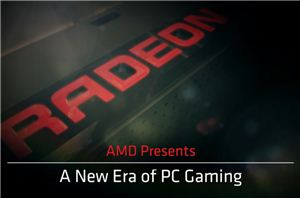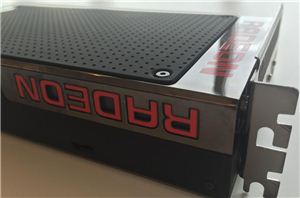 Between Financial Analyst Day 2015, their briefing on High Bandwidth Memory, and now a carefully seeded hardware sample to DICE developer and uber guru Johan Andersson, AMD is making...
75
by Ryan Smith on 5/22/2015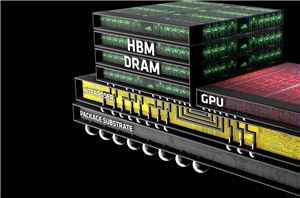 Earlier this month at AMD's 2015 Financial Analyst day, the company announced that they would be releasing their first High Bandwidth Memory-equipped GPU – the world's first HBM-equipped GPU...
163
by Ryan Smith on 5/19/2015