Google
The Pixel 5 is a change of tactic for Google, with the company opting to go the route of a lower-cost "premium" or high mid-range component configuration, rather than setting up the Pixel 5 as an all-out flagship phone. Given the company's product release cadence over the years, always releasing new phones towards the end of the year, just around the corner of the spring next-gen releases. This schedule had always been a disadvantage for Pixel flagships, so maybe Google's change of strategy here to go for the mid-range is a more sensible approach.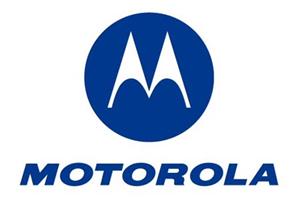 If you've been on the Internet for very long today, you've probably already heard about this: Google intends to purchase Motorola Mobility Holdings for $12.5 billion, or about $40...
56
by Andrew Cunningham on 8/15/2011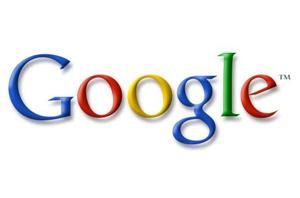 Google has just announced that they will acquire Motorola Mobility Holdings Inc. (or more commonly known as just Motorola). Google will be paying $40 per share, which means a...
19
by Kristian Vättö on 8/15/2011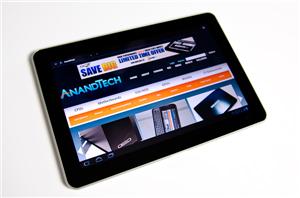 Using a tablet outside of the home in areas where WiFi isn't prevalent is unbelievably frustrating. Sure it's nicer to use the larger screen of a tablet compared to...
41
by Anand Lal Shimpi on 8/15/2011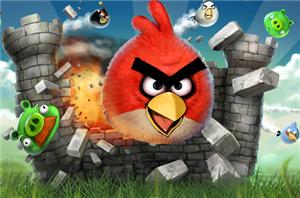 It was inevitable. Like Facebook before it, Google+ will have games. The online search leader recently announced their plans to "gradually roll out" gaming on their social network, which launched...
3
by Craig Getting on 8/12/2011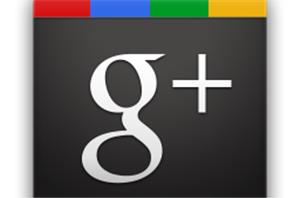 Some of Google's product launches distinctly remind me of this one South Park episode where Eric Cartman boosted visitor numbers at his theme park by artificially barring people from...
39
by Saumitra Bhagwat on 7/29/2011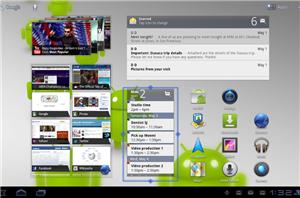 Google's I/O 2011 keynote may have suffered from a few choice leaks, namely the new Music service and Ice Cream Sandwich announcement, but Google still managed to include some...
22
by Nirdhar Khazanie & Jason Inofuentes on 5/10/2011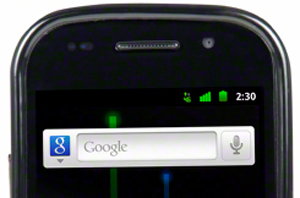 Today kicked off the start CTIA 2011, and Anand is already over in Orlando, Florida covering the event. I'm missing out this time, instead working on a couple of...
16
by Brian Klug on 3/21/2011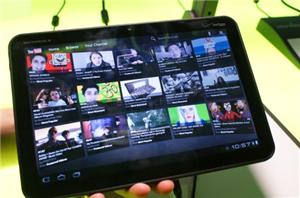 The tablet market today is a far more interesting place than it was just over a year ago. Since the launch of the iPad, there hasn't been a real...
66
by Saumitra Bhagwat on 2/21/2011
We're at Google's Android event here at Mountain View. Sumptuous breakfast aside, we expect Google to talk in-depth about their Honeycomb release, other updates to the Android ecosystem and...
18
by Mithun Chandrasekhar on 2/2/2011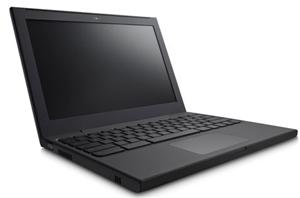 Fifteen years ago if you wanted to write an application that would run on over 90% of the world's personal computers, you only needed to target one OS. Today...
109
by Anand Lal Shimpi on 12/8/2010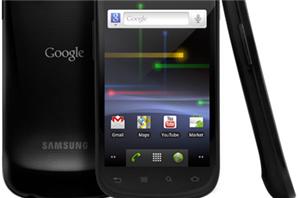 As expected, today Google announced Android 2.3 Gingerbread and the Nexus S. Android 2.3 is the latest iteration of Google's popular smartphone platform, and includes a number of immediately...
45
by Brian Klug on 12/6/2010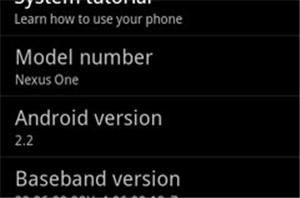 Since last year, the Android platform has seen a string of sugary, feature-filled updates starting with Cupcake (v1.5), followed by Donut (v1.6) and finally Éclair (v2.0/2.1) in November 2009...
58
by Saumitra Bhagwat on 6/23/2010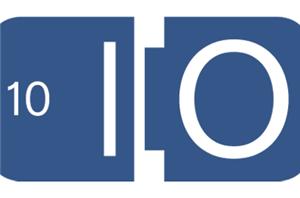 The 2010 Google I/O Developer Conference concluded last week in San Francisco. Of the multitude of announcements made, there were three important developments from a consumer perspective. These include Announcement...
22
by Ganesh T S on 5/28/2010