FMS 2018
The final talk of this session is from Yangtze Memory Technology (YMTC). We published their announcement this week, but they have set a very interesting talk for the show. The talk is called 'Unleasing 3D NAND's Potential with an Innovative Architecture'.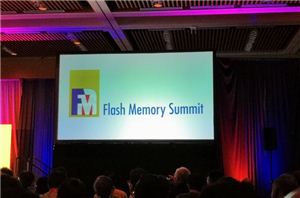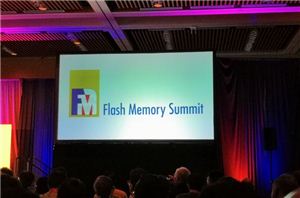 The afternoon keynote session has talks from Micron, SK Hynix, and YMTC, speaking all about future Flash products. This first talk is titled 'QLC Flash: Metting the Challenges of...
0
by Ian Cutress & Billy Tallis on 8/7/2018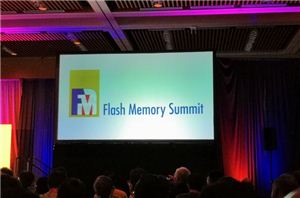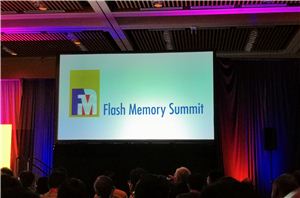 We're here at Flash Memory Summit! One of the first keynotes of the event is Toshiba, speaking about their use of Flash.
1
by Ian Cutress & Billy Tallis on 8/7/2018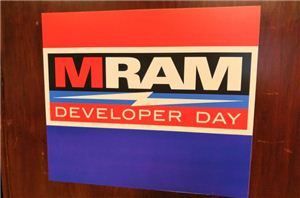 Third Keynote in this session is from IBM Research: STT-MRAM is Ready for Applications Today.
0
by Ian Cutress on 8/6/2018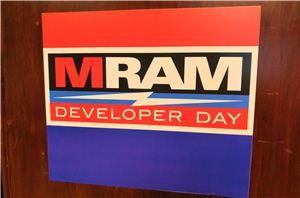 Prior to Flash Memory Summit, the first order of business is the MRAM Developer Day. The key talks today revolve around Everspin, a leader in MRAM Technology, GlobalFoundries, and...
3
by Ian Cutress & Billy Tallis on 8/6/2018