camcorder
ZyXEL announced the retail availability of the two latest members in its IP camera lineup today. With 'cloud' being all the craze it is right now, the units carry enough features to warrant them being described as 'cloud-enabled'. The video from these cameras can be viewed on any device anywhere with a connection to the Internet. ZyXEL IP4605N ZyXEL IP3605N The two new cameras, IP3605N and IP4605N come with street prices of $99 and $185 respectively. The latter is a PTZ (Pan-Tilt-Zoom) model. Purely from the construction of the hardware, the IP3605N appears to be a rebrand of the Compro IP70 that we reviewed last July and the IP4605N appears to be a rebrand of the Compro IP540 that we reviewed in October 2010. However, the...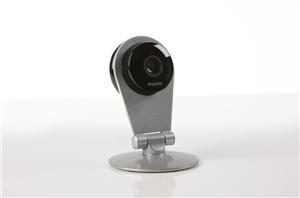 Dropcam's innovative cloud based home monitoring system was reviewed by us back in August 2010 and we came away satisfied with the innovative take of a young startup on...
8
by Ganesh T S on 1/9/2012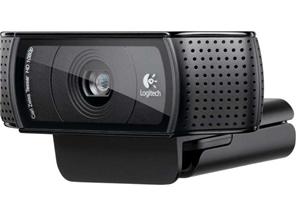 CES is supposed to begin next week, but the press releases have already started coming out. Logitech is one of the companies we follow closely here at AnandTech. This...
21
by Ganesh T S on 1/5/2012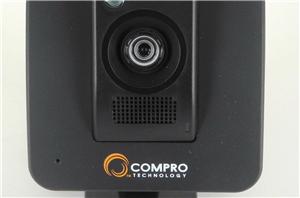 Surveillance cameras are increasingly moving away from the analog to the digital domain. Advances in image and video processing silicon, emergence of efficient video compression standards and abundance of...
16
by Ganesh T S on 7/28/2011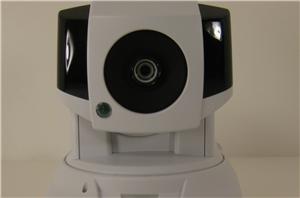 There are currently many choices in IP cameras for those looking to monitor their homes and business locations. Today we are looking at an IP PTZ (Pan-Tilt-Zoom) camera offering...
37
by Cameron Butterfield on 10/12/2010

The last couple of years have seen the introduction of many security cameras aimed at the consumer market. However, mass adoption remains elusive due to complications in getting the...
24
by Ganesh T S on 8/11/2010