Arm
GIGABYTE's server division has started sales of its first servers based on Cavium's ThunderX2 processors with up to 32 cores. Being among the primary companies to begin selling machines powered by these CPUs, GIGABYTE offers a lineup of two servers designed for cloud and HPC applications. GIGABYTE's family of ThunderX2 servers currently includes two machines: the 1U R181-T90 and the 2U R281-T91. Both servers are based on Cavium's ThunderX2 CN9975 processor featuring 28 cores running at 2.0 GHz as well as GIGABYTE's MT91-FS1 motherboard (offered with slightly different configurations). The manufacturer promises that it will release other versions of the ThunderX2 machines based on faster 28-core and 32-core processors shortly, but does not elaborate. The platform has 28 DIMM slots supporting up to 1536...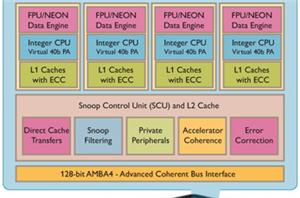 Last month TI announced it was the first to license ARM's next-generation Eagle core. Today, ARM is announcing the official name of that core: it's the ARM Cortex A15. Architectural...
36
by Anand Lal Shimpi on 9/9/2010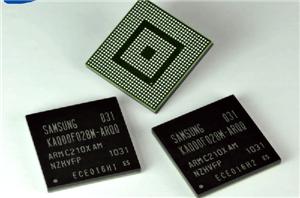 Last night LG announced that it would be using NVIDIA's Tegra 2 in its Optimus Series smartphones starting in Q4 2010. The most exciting part of Tegra 2 is...
14
by Anand Lal Shimpi on 9/7/2010
In our smartphone and tablet reviews we make sure to spend a good amount of time talking about the silicon powering these devices. There's no reason that handset and...
22
by Anand Lal Shimpi on 8/9/2010