45W
Two of the big announcements out of CES this year were both mobile related: Intel and AMD announced they would be launching new gaming laptop processors into the market in the first half of this year. 45 W parts, also known as H-series in the business, provide the basis for productivity and gaming notebooks that use additional graphics to give some oomph. These systems span from thin and light with GPU requirements, through 'luggables' that are just about portable, all the way up to desktop replacement designs. Intel's newest 10th Gen H-Series are based on the Comet Lake family, the fifth iteration of Intel's 14nm Skylake designs, and they're going all the way up to 5.3 GHz*.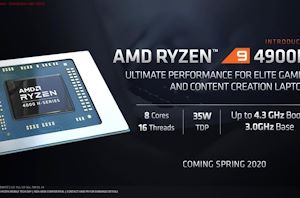 As part of the disclosures on AMD's Ryzen Mobile 4000 portfolio, the company is also lifting the lid on perhaps one of the worst kept secrets in mobile computing...
37
by Dr. Ian Cutress on 3/16/2020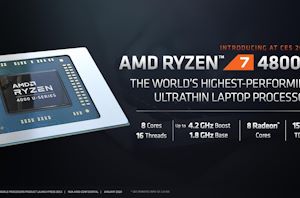 At last year's CES, AMD showcased its then Ryzen 3000 mobile processors as part of the announcements. In what is becoming a trend, at this year's CES, the company...
406
by Dr. Ian Cutress on 1/6/2020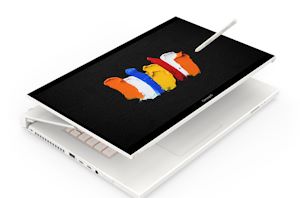 For users that regularly track Intel's laptop process lines, then you will likely be used to the nomenclature that Y-series is sub 10 W, U-series is usually 15 W...
2
by Dr. Ian Cutress on 1/6/2020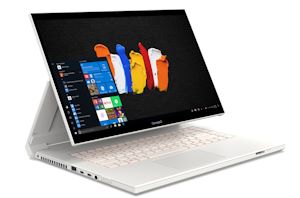 As we move into 2020, there is a lot of talk about what Intel's 2020 plans will be. Discussions about the expansion of Intel's 10nm process node products, such...
57
by Dr. Ian Cutress on 1/6/2020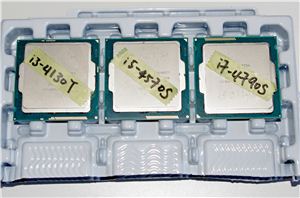 Despite being an integral part of Intel's product stack, reviews of the lower power models are few and far between. For those of us that have no interest in...
77
by Ian Cutress on 12/11/2014