45W
At last year's CES, AMD showcased its then Ryzen 3000 mobile processors as part of the announcements. In what is becoming a trend, at this year's CES, the company is doing the same in announcing its next generation Ryzen 4000 mobile processors. This year is a little different, with AMD showing off its manufacturing strategy at TSMC 7nm for the first time in the mobile space. There's a ton of options on the table, both at 15W and 45W, offering some really impressive core counts, frequencies, and most importantly, design wins. Here are all the details.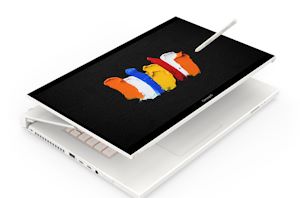 For users that regularly track Intel's laptop process lines, then you will likely be used to the nomenclature that Y-series is sub 10 W, U-series is usually 15 W...
2
by Dr. Ian Cutress on 1/6/2020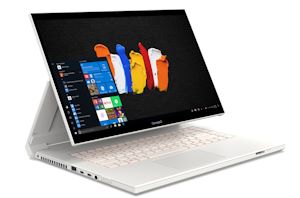 As we move into 2020, there is a lot of talk about what Intel's 2020 plans will be. Discussions about the expansion of Intel's 10nm process node products, such...
57
by Dr. Ian Cutress on 1/6/2020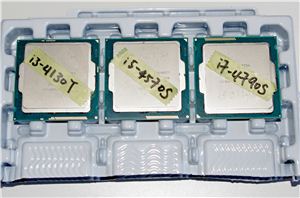 Despite being an integral part of Intel's product stack, reviews of the lower power models are few and far between. For those of us that have no interest in...
77
by Ian Cutress on 12/11/2014