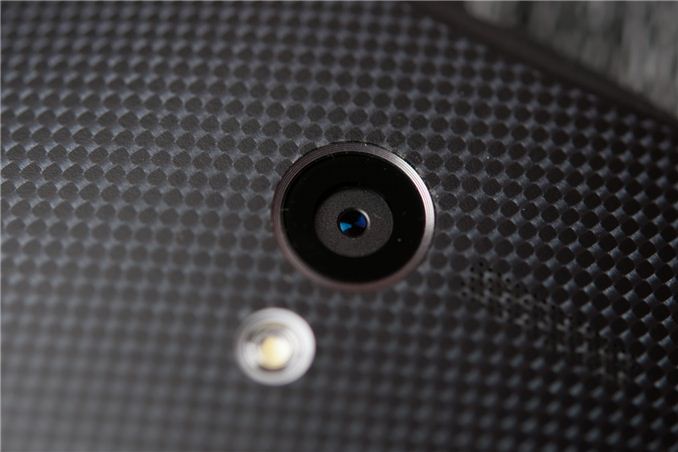 In my Moto X review, I characterized camera performance and quality as very bimodal. In some scenes it could take great photos, in others it seemed to struggle and either produce images that looked somewhat washed out with weird white balance or aggressive noise reduction. In low light scenes where I expected the clear pixel to make a dramatic improvement, photos were a bit splotchier than I had hoped also from noise reduction. On paper the Moto X should've been a solid performer – Motorola went for a relatively large 1/2.6" format sensor, with 1.4µm pixels, a unique RGBC color filter array with single clear pixel, and an F/2.4 optical system.
The good news is that Motorola is dramatically improving the Moto X camera experience with an upcoming OTA update that's rolling out today to T-Mobile Moto X owners, and hopefully eventually to other operators after testing and approval is completed.
Imaging performance improves dramatically indoors and out with this update. The update changes the tuning of the camera by improving exposure in outdoor and backlit scenes, white balance and color accuracy across the board, and reducing noise in low light scenes. I got the chance to play around with a Moto X with this update loaded on and of course brought along a Moto X without the update to compare side by side in my dual-camera bracket.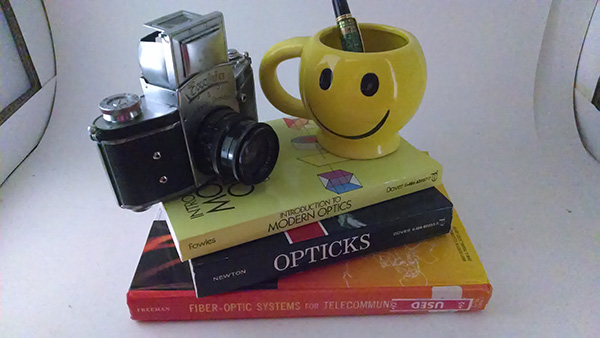 Moto X Not Updated: ISO 3200, 1/15s
I have to say that the changes Motorola makes to the Moto X with this update are nothing short of the biggest I've ever seen come across in an OTA update. There's a lot of performance that comes from properly tuning a system, and it's obvious that the imaging team has retuned a lot of the imaging pipeline in the Moto X with this update, as a lot of things are fixed.
That white haziness that used to cloud so many outdoors photos is completely gone, instead replaced by tuning that yields more contrasty results without that same kind of haze. White balance also improves outdoors, sometimes images had a blueish cast to them, this is now a bit warmer when appropriate. Colors also seem to pop a lot better. Outdoors the Moto X really performs a lot better thanks to improvements to auto exposure which now no longer randomly overexposes some scenes. The noise reduction algorithm that was running has also been turned down dramatically, leaving a lot more high spatial frequency detail in images, which is visible in trees and bricks especially in my sample images. I definitely prefer camera tuning that passes more detail at the expense of also passing more chroma noise, it seems that Motorola has gone that way as well with this update.
In low light the Moto X shows much of what it does outdoors – fixed white balance even under challenging sodium light sources, dramatically less noise reduction which passes through a lot more detail. Images look less like oil paintings, in the sample photo of the test scene more detail on the book makes it through, including those narrow lines which previously blurred together. There's more chroma noise but again I like this tradeoff.
Overall I'm hugely impressed with the improvements that Motorola made to the Moto X camera with this update. I've been carrying the Moto X as my daily for a while now and lacking imaging performance was my only major concern anymore, with this update, the Moto X moves up quite a bit in my mind. It's great to see the Moto X move a lot closer to the imaging performance that I expected given the impressive specs and emphasis that clearly was put on that axis of performance.