Conclusion
The Archos G9 Turbos weren't the easiest things to recommend. What made it somewhat easier were three factors: the software, the kickstand and the price. With the 101 G9 Turbo starting at just $329 MSRP, a stock and frequently updated Android build that provided more codec support than anything else we'd seen, and a kickstand to make that viewing ever easier, it was a no brainer for the video junkies. The new entrant, the Archos 101 XS, reaches a little further, at the expense of a few of its predecessors pluses. Gone is the optional HDD (making media storage effortless), and gone is the kickstand. The return on investment is vastly superior performance, and a much more stylish form factor. So, is the new contender worth it?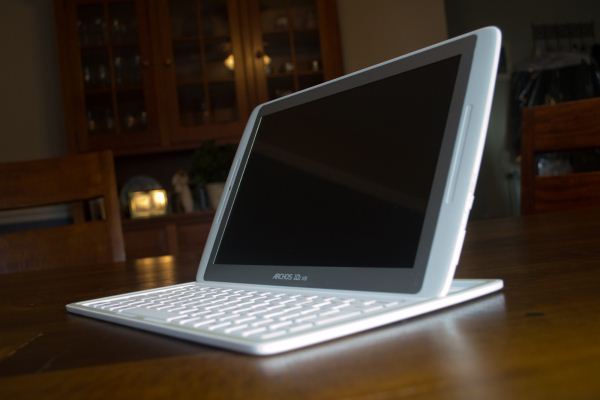 In a vacuum, the Archos 101 XS would be an easy recommendation over the last generation. Software support remains intact, and the loss of the HDD becomes less of an issue as more and more content is streamed, and the price of high capacity microSD cards continues to drop. Unfortunately for Archos, the tablet market is anything but a vacuum. Priced at $399, the 101 XS will top Archos' new Gen10 XS tablet line, and faces stiff competition from similarly priced tablets like the ASUS TF300, Samsung Galaxy Tab 2 and even the Snapdragon S4-based Lenovo IdeaPad S2110. Raw performance might favor the 101 XS in a lot of these tests, but the sacrifices to battery life may be too much for some.
Archos has been in the tablet market longer than Apple's been in the phone market. But in the consumer electronics space, first to market advantages can disappear in an instant. With performance that belies its last-gen SoC, the Archos 101 XS is a belting and attractive tablet. Easy to hold, slim, powerful and a perfect office or around the house companion. What it's not is a road warrior. Battery life isn't the whole competition, but its big enough that this contestant won't win the all around. If you are a media junkie that wants a clean Android build and codec support to beat the band, and you're not planning any long trips, the Archos 101 XS is a perfect fit. If longevity is a concern for you, then you'll be better served looking elsewhere.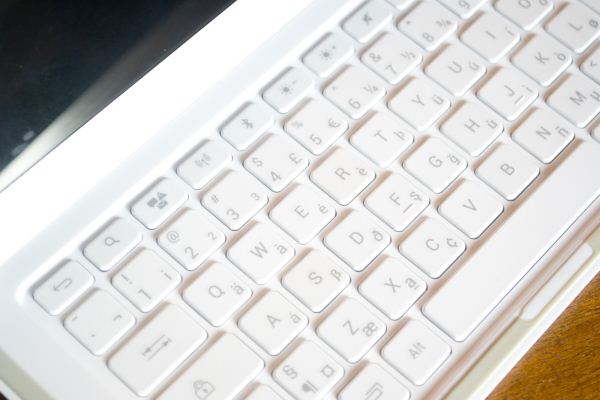 All hope's not lost for Archos and their fans though. The path they've begun to blaze with the G9s and now the XS is moving in exactly the right direction. I'm confident the 11th generation of Archos tablets will move them ever further along in battery life, display and build quality. Indeed, the fate of the 101 XS isn't so bad either; the Archos team will continue to churn out software updates and improve on what is already a great tablet.