Conclusion & Final Thoughts
The Bionic is the first smartphone we've seen to date that combines 4G LTE connectivity with a dual core SoC, ending a surprisingly long period where those two were mutually exclusive. The result is what's currently the best cross section of features on paper, and a shockingly speedy experience.
The Bionic's stock battery life isn't far behind the other LTE smartphones, but it's also not any better than them. That kind of performance is very indicative of where we should expect things to sit until 28nm LTE basebands and SoCs start arriving on the scene in 2012. If you don't have access to a microUSB charger for at least a few hours during the day, the standard battery might be too much of a stretch. If you're in that situation, the extended battery is an absolute necessity.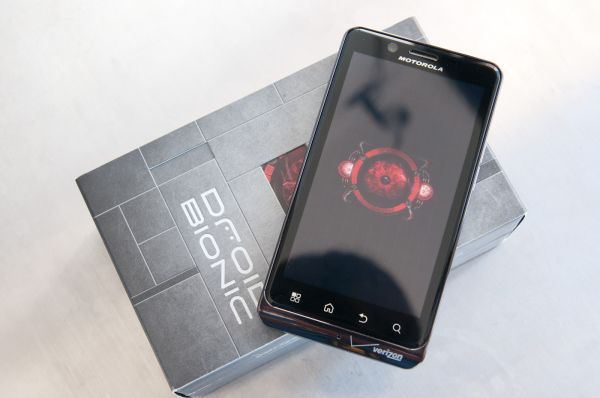 Though this Bionic isn't the phone we were shown at CES, the result of being kicked back to the drawing board is overall pretty positive. The problem is that the incurred delay puts the Bionic right up against another phone with a dual core OMAP 4460, LTE, and a new build of Android. It would be a disservice to readers to not at least make mention of the Nexus Prime somewhere in this review, but my thoughts are still to wait and see what that device has to offer. I wouldn't expect battery life to differ all that much however, given the same combination of features.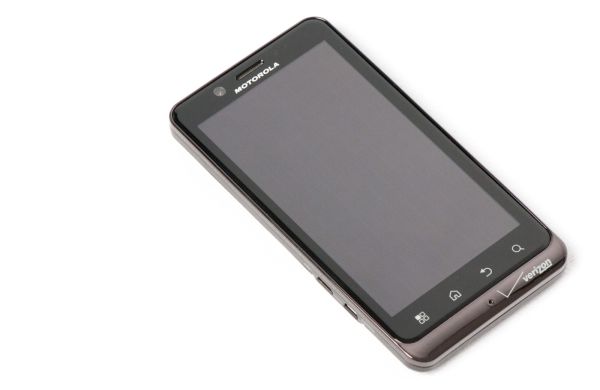 I sound like a broken record, but the Bionic really is a combination of the Droid 3's software load and SoC, the Droid X2's display and form factor, and a Motorola 4G LTE baseband. It's a combination that finally breaks the mutual exclusivity that dual core and 4G LTE have had since Verizon's 4G LTE launch. The Bionic that we saw and played with at CES never really saw the light of day, and yet I feel like this "Targa" turned Bionic does the promise of being the first dual core smartphone with 4G LTE justice. Even though the Nexus Prime is looming eerily on the horizon as of this writing, if there's anything I've learned in the smartphone space, it's that it is usually better to be first, than better, and you have to hand it to the Bionic for being first to dual core with LTE.