Final Words
Update: Random write performance of the drive we reviewed may change with future firmware updates. Click here to find out more.
Well, so much for the SF-1200 being a slouch. From the looks of it, I'd say that what you're looking at is a binned SF-1500 that performs well enough for most client use. Corsair's Force delivers the exact same performance as OCZ's Vertex LE, which also makes it your best bet if you're looking for a single drive that offers better-than-Intel performance. Unfortunately you do pay for it. If you look at how much you're paying per usable GB of space, these SandForce drives carry a ~33% price premium over Intel's X25-M G2.
The Corsair Force drive should be resilient enough to maintain good performance regardless of desktop workload. SandForce's unique architecture means that read performance actually suffers more than write performance over time, thankfully you'll never be in a situation where you'll need to read back LBAs that have garbage data in them so this shouldn't be a problem.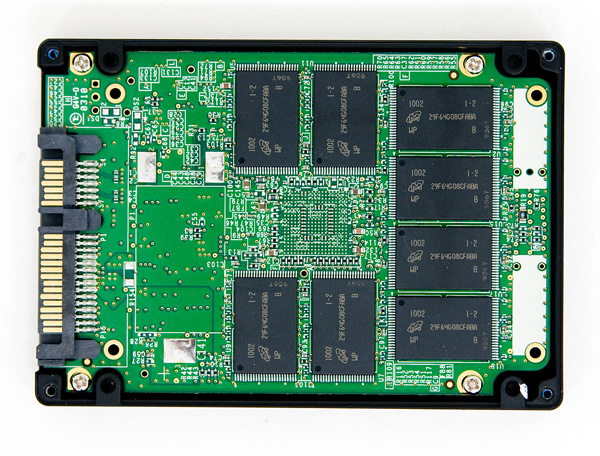 I really have no performance complaints about the SF-1200 or Corsair's Force drive. Both did very well in our tests. My concerns continue to be about long term reliability since we've only really seen these drives shipping in earnest for a couple of months now. If you're fine taking the risk, the performance is very nice. Otherwise I'd wait to see how these drives hold up over time before committing.