OWC - Hot on OCZ's Heels
Other World Computing, a well known Mac parts reseller, is now also an SSD manufacturer with its own SF-1500 based product.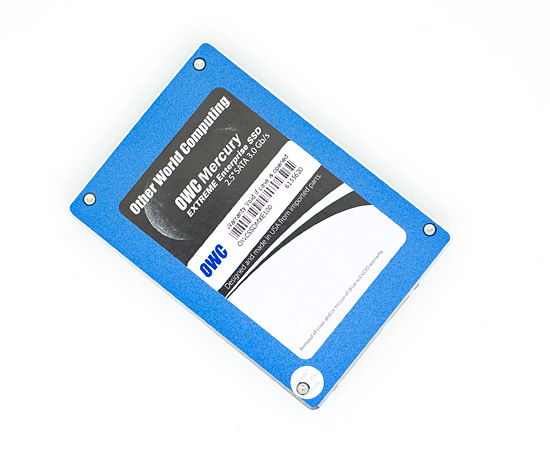 It's called the OWC Mercury Extreme Enterprise SSD and is identical to OCZ's Vertex LE. OWC appears to be a bit behind OCZ as the drives they've been sending out still have the older version of SandForce's firmware. OWC's pricing appears to be on-par with OCZ's Vertex LE, but I don't have final word on availability. Update: It looks like drives are actually available! No word on what firmware revision is shipping on these drives though, I hope to have that information next week.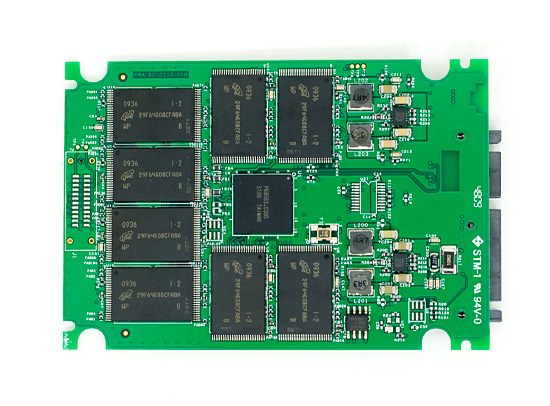 OWC's SF-1500 sans supercap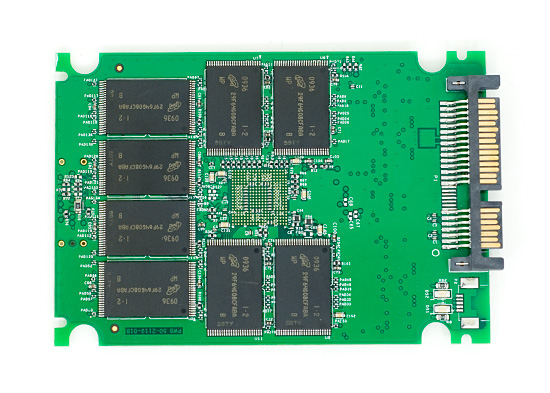 The OWC 100GB drive I received performs similarly to last year's Vertex 2 Pro and today's Vertex Limited Edition but it's still using the older firmware. I'm shipping it back to OWC and will hopefully get an idea of final pricing, availability and configuration shortly.