Introduction
Not long ago we started our power supply reviews with the Silverstone Olympia OP650. Today we will be looking at the Decathlon series which is in fact the same power supply from the inside. The only difference is that the Decathlon has modular cables.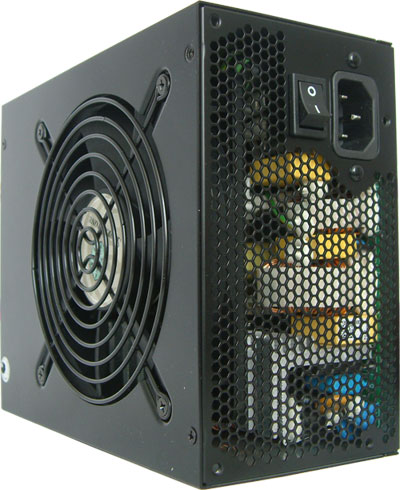 As we saw with the
Silverstone OP650
the build quality of this power supply is very good and we expect to see a very high efficiency rating as well. As both the Olympia and Decathlon use the same basic design, we are once again dealing with a single 12V rail on this PSU. We have mentioned in previous reviews that we are not entirely in agreement with companies that deal this approach is best -- standards exist for a reason.
It might theoretically improve compatibility with some higher-end graphics cards, but it also increases the risk of damage to the system and it can be dangerous for the end-user as well. Keep in mind that all graphics cards also have to follow standards, so if a single 12V rail that follows the Power Supply Design Guide is unable to deliver enough power to a certain graphics card, the card manufacturer should be reworking the design rather than expecting other companies to break with standards in order to support their card.

Just like the Olympia the Decathlon is manufactured in Taiwan. In fact since it is the same PCB with the same components it uses the same production line and only comes in a different housing. The label shows the same data as the Olympia 650W.