Packaging and Appearance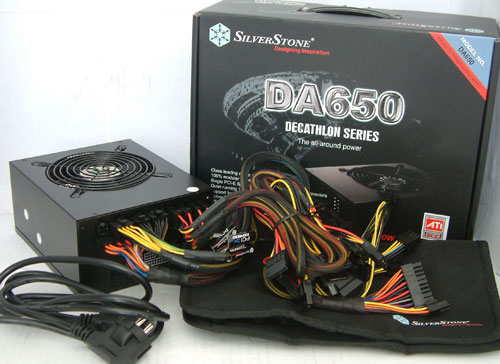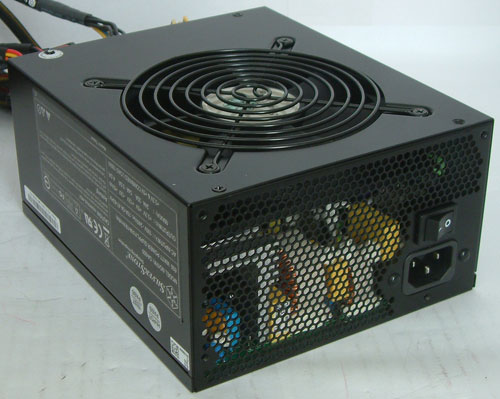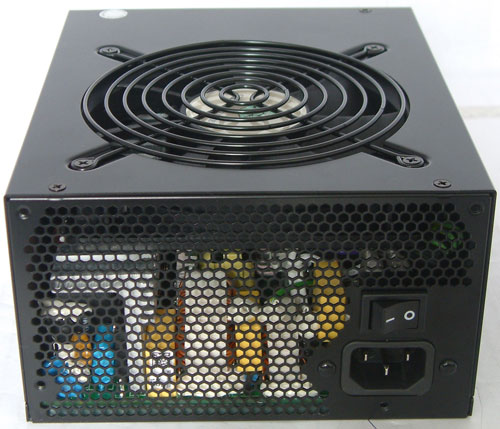 Since we have a cable management with the Decathlon we found a bag in the box which can be used to store cables that aren't needed at the moment. It also comes with the standard power cord and screws in the box. The DA650 is much longer than the OP650. The reason for this will be easy to see once we open the PSU up. The whole backside has been punched with small hex-shape holes for ventilation purposes.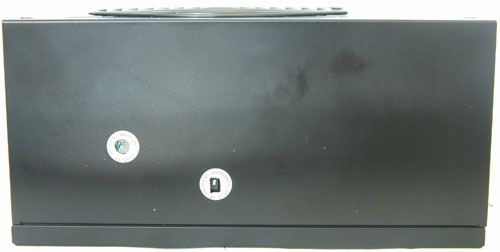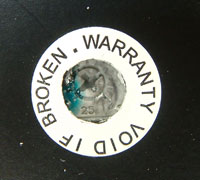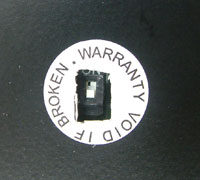 On the side are two white stickers informing owners that the warranty will be voided if they're broken. We have taken the liberty of voiding our warranty so you don't have to. Behind the one sticker is a potentiometer and the other one covers a little switch. According to Silverstone the switch is there to combine the four 12V rails into one. Meaning that with that switch they just turn off the OCP for each rail and (hopefully) have a bigger OCP (Over Current Protection) circuit kick in.