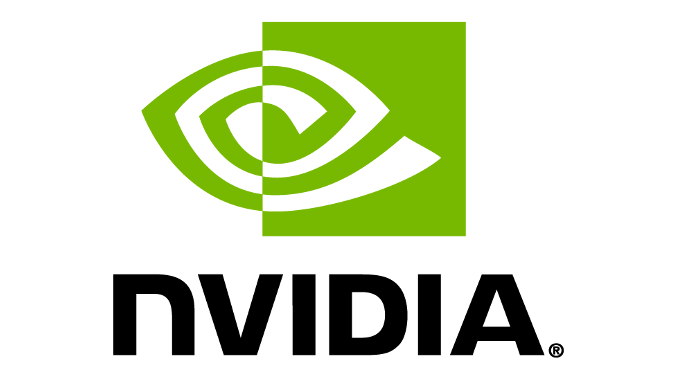 On Wednesday, when Hot Chips officially announced the program and list of talks for the upcoming Hot Chips 2018 conference in August, among them was the tantalizingly named "NVIDIA's Next Generation Mainstream GPU." Offering only just a bit of official confirmation over NVIDIA's successor to their Pascal-based GeForce 10-series products, the existence of this presentation would suggest a formal announcement within the next couple months.
And while none of the presentations had any descriptions, not long after the program was published, references to NVIDIA's presentation were redacted in the announcement. The timeslot is now listed as "TBD," with all references to NVIDIA and their next-gen GPU having been scrubbed. Hot Chips hasn't mentioned why the official schedule has changed, but of the two practical theories - that this was an error and NVIDIA isn't presenting, or that NVIDIA's talk was supposed to be kept under wraps for a while longer - the latter is certainly the stronger theory right now.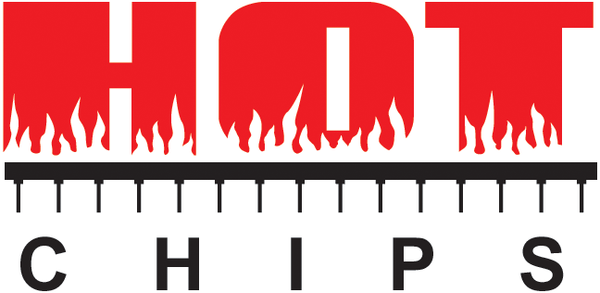 In the past, NVIDIA has discussed architectures at Hot Chips only after they've been revealed, which would imply that NVIDIA intends (or intended) to announce the new architecture before that - perhaps in June or July - as Hot Chips takes place in mid-August. Our colleagues at Toms Hardware Germany noted their own sources as previously discussing a July release date. In any case, as these presentations and talks are submitted and approved well in advance of August, it's difficult to imagine that the original listing was a fluke.
Source: Hot Chips 2018