Word comes from AMD this afternoon that they have finally found a new Senior VP and General Manager for the company's Computing and Graphics business group. The group has been without a GM since early this year when previous GM John Byrne left the company, with CEO Dr. Lisa Su overseeing the group on an interim basis.
After having conducted an external search, AMD has announced that they have tapped Jim Anderson to take over the group, bringing him over from Intel. Jim had in turn been with Intel for the last 7 months as the GM of the company's Axxia communication processor business, after Intel acquired the business and Jim from LSI last year. Going farther back, before his tenure at LSI, Jim was employed at Intel as a microprocessor architect and later involved in Intel's microprocessor strategic planning, giving him a bona fide background in the business he's now being tapped to lead.
In their press release of the hiring, along with lauding Jim's technical credentials, AMD has also been making it clear that they are bringing Jim on-board in order to help turn around the state of AMD's Computing and Graphics business and improve its profitability. As the GM is responsible not only for technical matters but business and sales matters as well, AMD has been in need of someone capable of expertly handling all three aspects of the business, to which AMD believes that Jim's "proven ability to transform businesses to drive profitable growth" makes him a good fit for the job.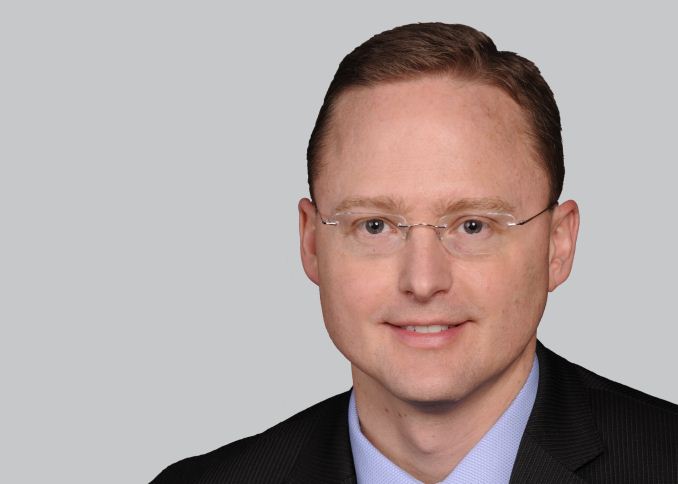 Source: AMD