X399
This year has had an extremely wide selection of motherboards and chipsets to choose from. AMD's Zen and Threadripper, Intel's Kaby Lake and Coffee Lake, and enterprise options mean there is a lot to choose from. For this guide, I have asked our motherboard reviewing team to choose some of the boards that appeal to them based on testing or what they have come across.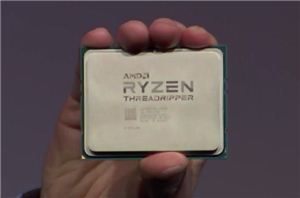 A week later than originally planned, AMD is launching NVMe RAID support for their Ryzen Threadripper platform. Grab the Windows 10 drivers and release notes here. This updated RAID...
47
by Billy Tallis on 10/2/2017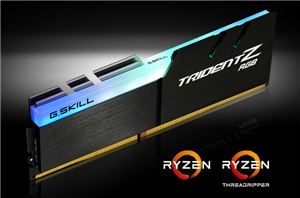 With both AMD Ryzen and Threadripper platforms continuing to mature, we've seen an increase in the two platform's ability to handle higher capacity and faster RAM and be stable...
13
by Joe Shields on 9/22/2017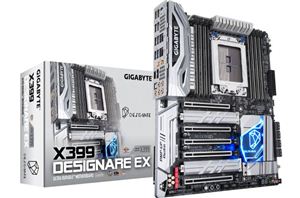 GIGABYTE has another motherboard coming out supporting AMD's Threadripper CPUs, the X399 Designare EX. The Designare EX is slated to be their flagship motherboard for the X399 chipset and...
39
by Joe Shields on 9/19/2017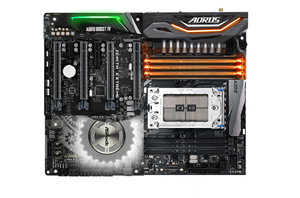 With the release of AMD's Threadripper CPUs into the HEDT market, board partners have released new motherboards based on the X399 chipset. Consumers are going to see quad channel...
95
by Ian Cutress & Joe Shields on 9/15/2017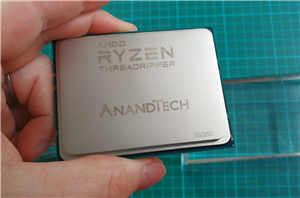 One of the interesting things to come out of this Threadripper launch is the stack of embargos. Last week AMD revealed the launch date and pricing, which will incidentally...
133
by Ian Cutress on 8/3/2017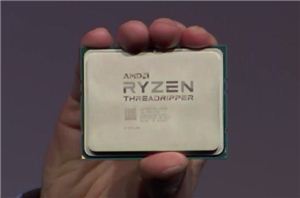 Last night out of the blue, we received an email from AMD, sharing some of the specifications for the forthcoming Ryzen Threadripper CPUs to be announced today. Up until...
225
by Ian Cutress on 7/13/2017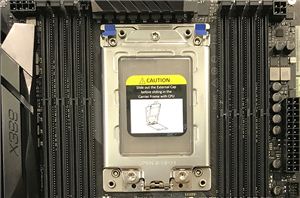 At Computex last week, ASRock demonstrated two motherboards designed for AMD's upcoming ThreadRipper HEDT processors. The new platforms are for high-end workstations and designed to support up to four...
69
by Anton Shilov on 6/7/2017