Surface Laptop
This year at Microsoft's somewhat annual Surface update event, Microsoft surprised everyone by not only announcing a newer and larger Surface Laptop 3, bumping the screen size from 13.5-inches to 15-inches, but also by selecting an AMD processor for the laptop. Though still an incremental shift when looking at the entire Surface lineup, it was a big change for Microsoft, as well as a big win for AMD. Not only is Microsoft now offering a traditional, clamshell laptop in the ever-popular 15-inch form factor, but it's the highest profile laptop yet to ship with one of AMD's APUs.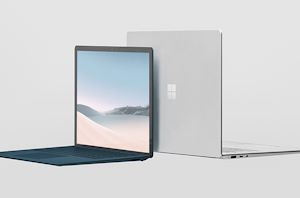 Kicking off the holiday quarter for Microsoft, today the company held its annual Surface press event, where the company announced a slate of new laptops, tablets, & 2-in-1s for...
88
by Ryan Smith on 10/2/2019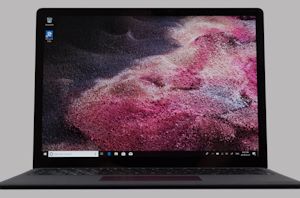 Microsoft's Surface lineup was created to bring a spark of innovation into the PC industry at a time where much of the competition was slow to change, and slow...
59
by Brett Howse on 3/28/2019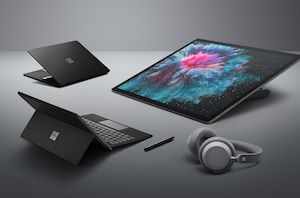 This week, Microsoft announced their 2018 Surface lineup at their October event, along with their semi-annual feature update to Windows 10. Afterwards, we had a chance to look and...
20
by Nate Oh on 10/4/2018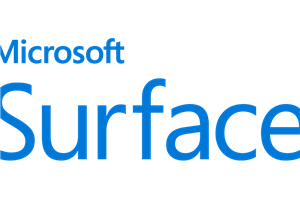 In addition to the Windows 10 October 2018 update being launched, Microsoft also refreshed the majority of its Surface lineup today. This was very much an evolutionary update, and...
32
by Brett Howse on 10/2/2018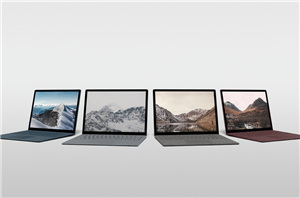 In tech years, Surface has been around forever, but in actual Earth years, it's been less than five years since Microsoft first put their toes into the PC hardware...
129
by Brett Howse on 5/2/2017