SanDisk
USB has emerged as the mainstream interface of choice for data transfer from computing platforms to external storage devices. Thunderbolt has traditionally been thought of as a high-end alternative. However, USB has made rapid strides in the last decade in terms of supported bandwidth - From a top speed of 5 Gbps in 2010, the ecosystem moved to devices supporting 10 Gbps in 2015. Late last year, we saw the retail availability of 20 Gbps support with USB 3.2 Gen 2x2 on both the host and device sides. Almost a year down the line, how is the ecosystem shaping up in terms of future potential? Do the Gen 2x2 devices currently available in the retail market live up to their billing? What can consumers...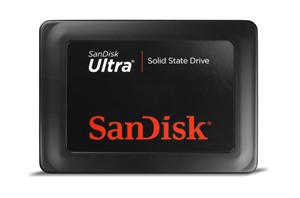 The SSD market gets bigger and bigger and now one of the big guns in Flash memory is stepping into the game. Having previously primarily released OEM SSD products...
3
by Jason Inofuentes on 7/27/2011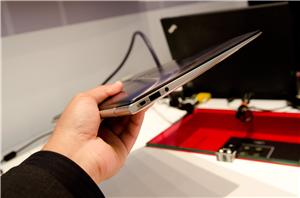 As we found out in our Z68 review, Intel's SRT (SSD Caching) is basically a software tool baked into Intel's RST driver - there's no real hardware requirement in...
14
by Anand Lal Shimpi on 5/31/2011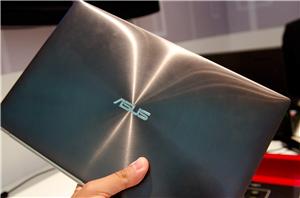 I met with SanDisk earlier today and to my surprise they had an ASUS UX Ultrabook in their meeting room. It turns out that at least one model in...
13
by Anand Lal Shimpi on 5/31/2011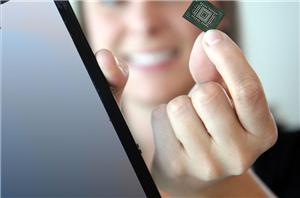 After 11 years of partnership, Sandisk and Toshiba's timing could not have been better. Just seven days after losing the NAND crown to Intel and Micron (IMFT) they announce...
35
by Jason Inofuentes on 5/5/2011