NEC
We saw this at Supercomputing last year: NEC's new Vector PCIe co-processor. I've wanted to write about it for a while, so I'm glad it's being presented here at Hot Chips. The talk is set to start at 6pm PT / 1am UTC.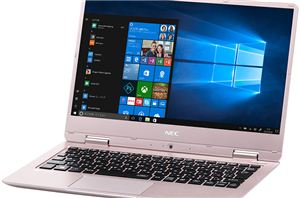 This month, NEC has introduced its first 2018 LaVie notebook: The LaVie Note Mobile. The LaVie line is known due to its design philosophy of being lightweight: when we...
32
by Anton Shilov on 1/29/2018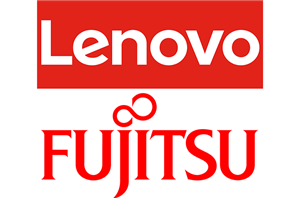 Lenovo, Fujitsu, and the Development Bank of Japan (DBJ) on Thursday announced plans to form a PC joint venture. Lenovo will own a 51% stake in the new venture...
8
by Anton Shilov on 11/2/2017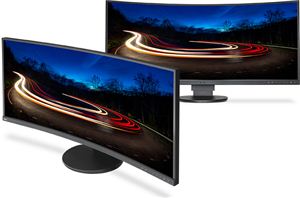 This week NEC has announced its first curved ultrawide display, the EX341R. NEC is promoting the panel for offices, control rooms, trading rooms, and other applications that typically use...
36
by Anton Shilov on 2/9/2017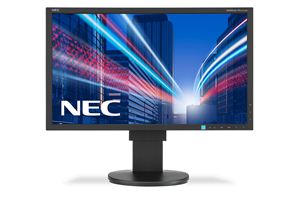 The NEC EA244UHD is the first UltraHD (UHD) monitor from NEC. While it's not from their professional line, it has many of the features we've come to expect in...
58
by Chris Heinonen on 8/7/2014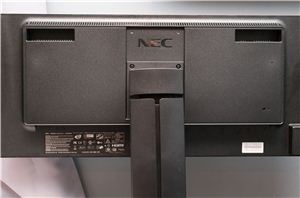 While 21:9 displays have never caught on for TVs, they seem to have found a niche with computers. Now most vendors have at least one 21:9 display, and at...
37
by Chris Heinonen on 2/10/2014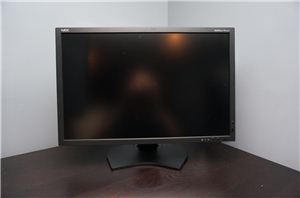 What separates a professional grade monitor, like the NEC PA242W, from a similarly designed consumer display? You can easily go to Dell and find a 24", 1920x1200 resolution display...
77
by Chris Heinonen on 9/27/2013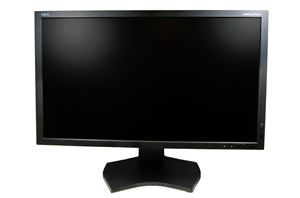 As long as I've been following, using, or writing about computers, NEC has been a leader in displays. From the early MultiSync monitors to their current line of LCDs...
69
by Chris Heinonen on 5/1/2012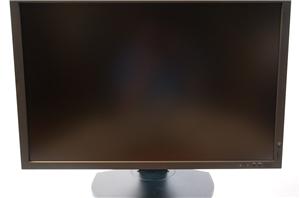 Today NEC refreshed its 30-inch display offering with its latest and greatest, the MultiSync PA301w. We've been playing with and testing a production sample and have the full review...
92
by Brian Klug on 3/1/2011