future-u
It's the autumn months and we're only a week away from Halloween. At this stage every single smartphone vendor has released all of their smartphone devices for 2020, and if it hasn't become available yet then the new devices will see availability in the next couple of days and weeks. Apple has showcased their new iPhone devices, Samsung had already released their relevant device line-up for the year, and Google's new Pixel devices are becoming available soon. This late on in the cycle we're not expecting any more significant price drops until next year, although there can still be had some nice offers for this year's earlier released phones.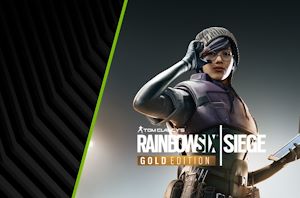 Barely a couple of weeks off of their previous Death Stranding game bundle, NVIDIA is back with a new game bundle for GeForce RTX cards. Dubbed the Frames Win...
22
by Ryan Smith on 7/30/2020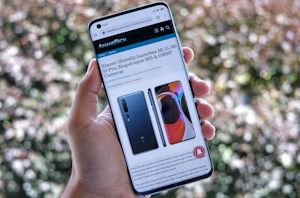 Amongst the many flagship devices released in this first half of the year, one often overlooked device was Xiaomi's Mi 10 series. The company's leading Snapdragon 865 phones were...
45
by Andrei Frumusanu on 7/23/2020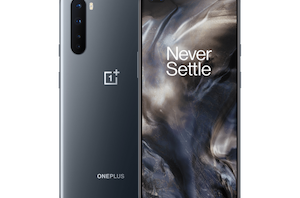 Today OnePlus is announcing its latest smartphone, the new OnePlus Nord. The Nord is a special device for the company as it's the first time since its inception that...
62
by Andrei Frumusanu on 7/21/2020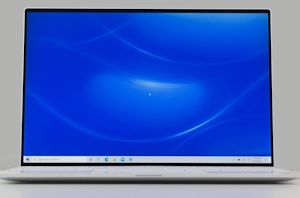 Dell changed the Windows laptop market in a single stroke with the launch of the updated XPS 13 back in 2015, ushering in the world of the InfinityEdge display...
225
by Brett Howse on 7/16/2020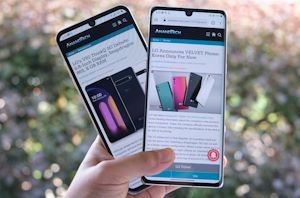 It's been a few months since LG has released the LG V60, and since then the company has also finally managed to launch the new Velvet phone to western...
82
by Andrei Frumusanu on 7/15/2020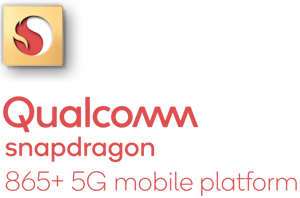 Today Qualcomm is announcing an update to its extremely successful Snapdragon 865 SoC: the new Snapdragon 865+. The Snapdragon 865 had already seen tremendous success with over 140 different...
85
by Andrei Frumusanu on 7/8/2020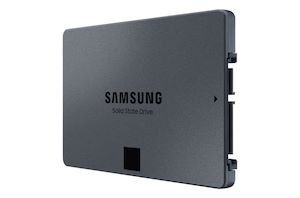 Samsung's second-generation QLC NAND is here, but it's still held back by a SATA interface. The new Samsung 870 QVO is probably big enough to be your only SSD...
64
by Billy Tallis on 6/30/2020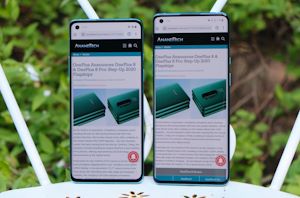 It's been a couple of months since OnePlus released the new OnePlus 8 & OnePlus 8 Pro, and both devices have received plenty of software updates improving the device's...
91
by Andrei Frumusanu on 6/29/2020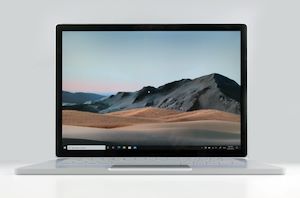 The PC industry has introduced some remarkably exciting designs over the last five years or so. Some of those designs, such as the thin-bezel laptop, have been adopted by...
123
by Brett Howse on 6/3/2020