e-ink
A couple of months ago, Amazon released an all-new Kindle Oasis, and I've been using it since mid-November. The E-Reader market is a niche inside of a niche, but there's little doubt that Amazon has been at the forefront of E-Readers since the Kindle first launched. If you're someone who loves reading, you've hopefully had a chance to try reading on an electronic ink display, but if not, maybe this is the time to jump in.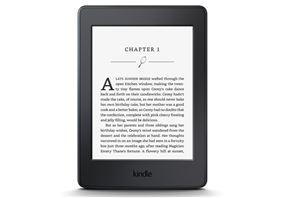 The venerable Kindle is one of my favorite tech devices. I owned the Kindle 3, but the obvious shortcoming was the lack of lighting, forcing me to use a...
53
by Brett Howse on 6/18/2015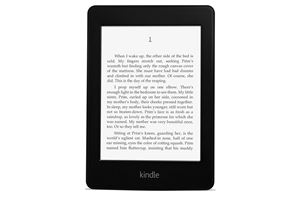 With all the advances in tablet technology, the experience of reading a physical book is still preferred by many people – or if not a book, then an e-book...
22
by Jarred Walton on 9/5/2013