DTR
Clevo, a large OEM/ODM exclusively producing laptop computers, has announced three new laptops powered by the recently released Coffee Lake-S (desktop) CPUs. The flagship P870TM supports up to a 95W CPU in the hex-core i7-8700K and either a GTX 1070 or GTX 1080 as a single card or in SLI. The two other models, the P775TM, and P751TM, share the same options for processors, but for the most part different with GPU options. The P775TM gives users the choice of a GTX 1060, GTX 1070, or GTX 1080 in while the P751TM offers a GTX 1060 or GTX 1070 both in single card configurations. The flagship P870TM replaces last year's model, the P870KM, which was a pretty powerful desktop replacement laptop. The big change is...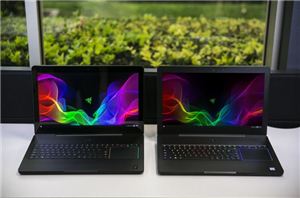 Those familiar with the desktop replacement market (DTR) likely know Razer and what it brings to the table with its Razer Blade Pro laptop. For those that are not...
18
by Joe Shields on 8/31/2017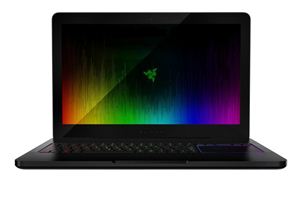 Late last year, Razer acquired the majority of THX, and while it may have seemed like something outside their normal realm, today Razer is announcing an updated Razer Blade...
18
by Brett Howse on 3/28/2017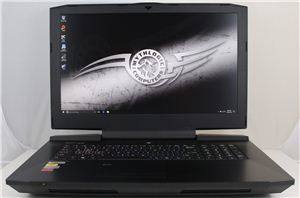 Sometimes there is no substitute for performance. Most of the laptop market is focusing on thin and light designs, with companies attempting to outdo each other by shaving a...
61
by Brett Howse on 10/27/2016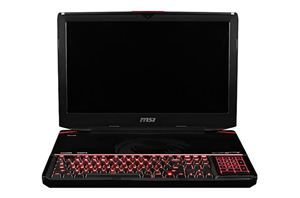 Yesterday MSI announced their latest notebook addition, the GT80 Titan. I'm a bit unsure what to think of the notebook, but it's obviously unique in that it offers a...
34
by Jarred Walton on 10/31/2014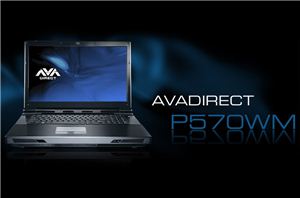 Depending on whom you ask, desktop replacement notebooks are either a growing or a shrinking market. Most large OEMs have completely abandoned the DTR market, with high-end DTR-like notebooks...
19
by Jarred Walton on 1/25/2013