Core
Intel has recently added eight unannounced desktop Coffee Lake processors to its MDDS (material declaration datasheet) database. Three new chips belong to the Core i3/i5 lineup are targeting mainstream PCs, whereas another five are Pentium Gold and Celeron products designed for entry-level systems. Their inclusion into the MDDS database likely precedes their formal introduction in the coming weeks or months. Intel has introduced six desktop Coffee Lake CPU models to date, and considering how broad the company's processor lineups usually are, it is obvious that the chip maker is prepping more SKUs. A list containing dozens of unannounced CFL products leaked in late November gave us an idea what to expect from the Coffee Lake family in general, but without many specifications or a timeline...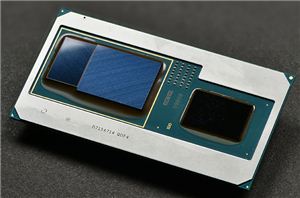 Intel's Performance Numbers *Disclaimer: All performance numbers in this section are from Intel and have not been independently verified On the face of it, this new product is a 7th Generation...
66
by Ian Cutress on 1/7/2018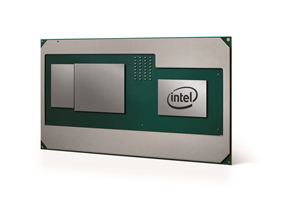 Today Intel (and AMD) are announcing a partnership to create processors using Intel's high-performance x86 cores, AMD Radeon Graphics, and HBM2 within a single processor package using Intel's latest...
254
by Ian Cutress on 11/6/2017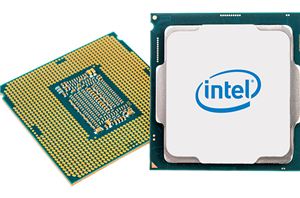 A new update to the Intel document for software developers indicates that the company will begin to introduce various AVX-512 instruction set extensions to its consumer CPUs soon. This...
49
by Anton Shilov on 10/19/2017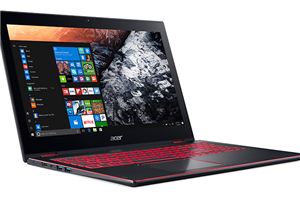 Acer has introduced one of the industry's first convertible notebooks designed for casual gamers. The Nitro 5 Spin machine is a rather unusual form-factor. It has a 15.6" IPS...
22
by Anton Shilov on 8/23/2017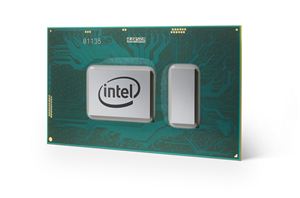 This year has been enjoyably eventful for processor releases. Intel launched their 7th Generation processors, Kaby Lake, in January. Then we had AMD release their new high-performance microarchitecture in...
146
by Ian Cutress on 8/21/2017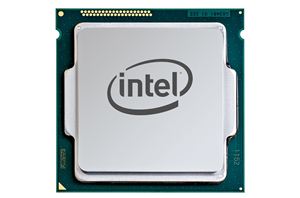 In an unusual move for Intel, the chip giant has ever so slightly taken the wraps off of one of their future generation Core architectures. Basic information on the...
106
by Ian Cutress on 8/15/2017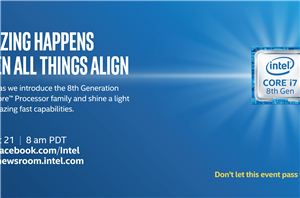 Today Intel has revealed that the company will be announcing their 8th generation Core processors and associated architecture on August 21st. This announcement of an announcement comes as the...
64
by Ryan Smith on 8/8/2017
At CES 2017, Intel introduced a new form-factor for computing platforms in order to enable easy development, configuration, maintenance, repair and upgrade of various devices. Intel's Compute Card is...
35
by Ganesh T S & Anton Shilov on 1/11/2017