Cooler Master
Cooler Master has introduced its new CPU cooler for small form-factor PCs. The MasterAir G200P is 39.4 mm tall, and CM claims it features an advanced heatsink, a relatively quiet fan, and addressable RGB LEDs that enable modders to build attractive compact desktops. The MasterAir G200P measures 95×92×39.4 mm (3.7×3.6×1.6 inch) and features an aluminum base plate with over 50 fins and two C-shaped heat pipes as well as a copper base. The cooler is equipped with a 92-mm PWM fan with RGB lighting that features a rotational speed between 800 and 2,600 RPM ± 10% and can generate up to 35.5 CFM air flow and up to 26 dBA noise. Cooler Master's MasterAir G200P is compatible with all modern processor sockets from AMD and Intel...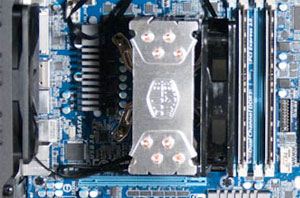 Over the past year we've tested more than twenty different enclosures using our existing testbed and produced a mountain of comparative data. The goal of the undertaking is produce...
29
by Dustin Sklavos on 3/29/2012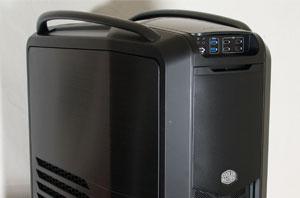 The Cooler Master Cosmos is more or less legendary among top-of-the-line enclosures. It's not hard to see why, either: it's big, it has loads of expansion, and it looks...
53
by Dustin Sklavos on 1/23/2012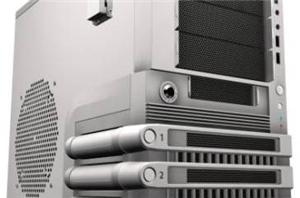 Even though Cooler Master and Thermaltake are two very different companies and very different brands, they compete in similar markets and much like Corsair and my waistline, they're expanding...
5
by Dustin Sklavos on 1/12/2012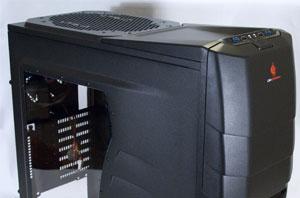 It's a treat to get one of Cooler Master's enclosures in for review: they've been at it for a long time, and they have cases that cover virtually every...
20
by Dustin Sklavos on 7/5/2011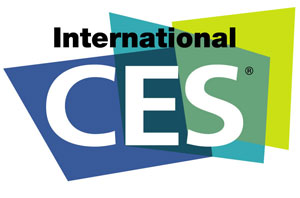 CES 2011 has kicked off in a major way and the talk on a lot of vendors lips is Sandy Bridge: what it means, what it brings to the...
20
by Dustin Sklavos on 1/7/2011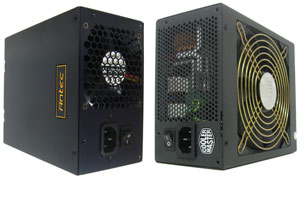 Christmas time is coming and perhaps you want to give your significant other a new PSU. "Hey honey, check out this awesome new power supply I got you so...
45
by Martin Kaffei on 12/9/2010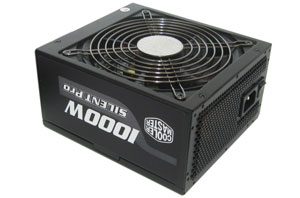 The Silent Pro series is one of the best-known series power supplies from Cooler Master, previously covering range from 500 to 700 watts. The range has now extended to...
22
by Martin Kaffei on 9/5/2010