BiCS
The M9Pe is Plextor's first NVMe SSD to use 3D NAND, replacing the previous flagship's planar MLC with Toshiba 3D TLC NAND but keeping the same aging Marvell controller. The M9Pe family offers form factors with and without heatsinks, but from our testing we can show that performance and power efficiency lag behind other recent high-end SSDs.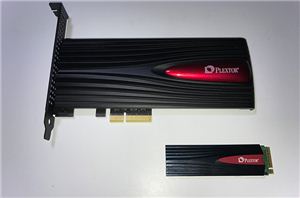 Plextor has announced its next-generation high-end SSD, the M9Pe. The new drive will use Toshiba's 64-layer 3D TLC NAND memory and a Marvell controller, and will be available in...
41
by Anton Shilov on 6/2/2017
Last week Toshiba demonstrated the operation of its XG-series SSDs NVMe PCIe SSD based on the company's 64-layer 512 Gb 3D NAND chips. What was left unnoticed is that...
10
by Anton Shilov on 5/19/2017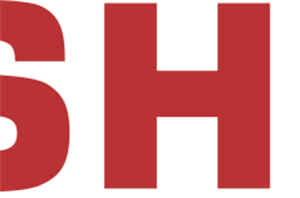 Toshiba's transition from planar NAND flash to 3D NAND flash memory has been a long, drawn-out process. Their BiCS 3D NAND architecture is on its third generation but has...
11
by Billy Tallis on 5/8/2017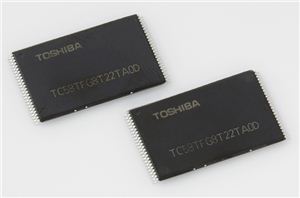 Toshiba on Wednesday said that it had begun to sample its latest BiCS 3D NAND flash memory chips with 64 word layers and 512 Gb capacity. A co-development project...
8
by Anton Shilov on 2/23/2017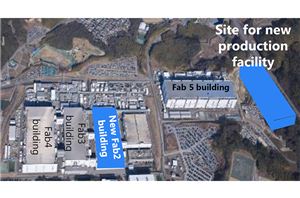 Toshiba in the past week has finalized plans to build a new production facility to make 3D NAND flash memory. The company will start construction in early 2017 and...
8
by Anton Shilov on 11/15/2016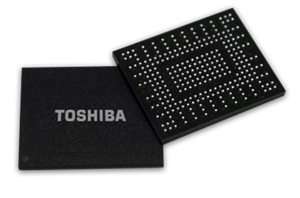 Toshiba has announced a new generation of BG series single-chip SSDs, with a newer controller and expanded capacity options thanks to the adoption of 3D NAND. The BG series...
14
by Billy Tallis on 8/3/2016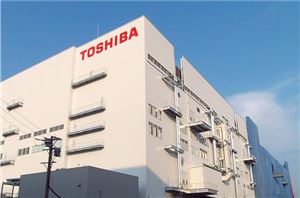 Toshiba this month has announced plans to build a new manufacturing facility to produce its BiCS NAND flash memory. The company intends to start making chips at the new...
5
by Anton Shilov on 3/25/2016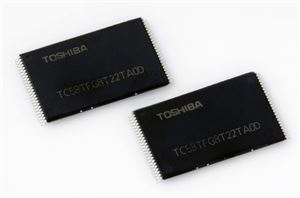 This week Toshiba and SanDisk are announcing a new milestone in their joint development of flash memory. Back in March Toshiba announced a 48-layer 3D NAND technology that they...
29
by Billy Tallis on 8/4/2015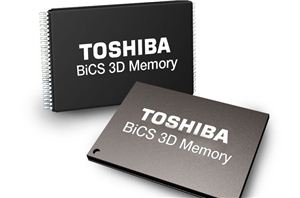 The 3D NAND race is heating up. Samsung has been shipping its 3D NAND products for over six months now, but so far we have known very little about...
13
by Kristian Vättö on 3/26/2015