6 GHz
Wi-Fi has seen rapid advancements over the last decade, starting with the introduction of 802.11ac (Wi-Fi 5). 802.11ax (Wi-Fi 6) came with significant improvements in total throughput. The Wi-Fi 6E standard brought 6 GHz operation (where allowed) to consumers. A few years back, Wi-Fi 7 silicon was announced with multi-gigabit throughput and significant latency improvements. On the device side, consumers grappling with range issues typically used to augment their networks with extenders, while prosumers opted for multiple access points backed by a single router. In recent years, we have seen the rise of a new category of products - Wi-Fi systems / mesh networking kits. These bundles consisting of a router with one or more satellites attempted to make the setting up of a...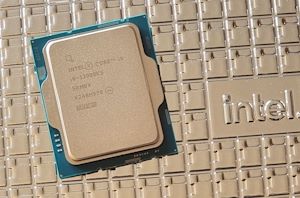 Back at Intel's Innovation 2022 event in September, the company let it be known that it had plans to release a '6 GHz' processor based on its Raptor Lake-S...
40
by Gavin Bonshor on 1/27/2023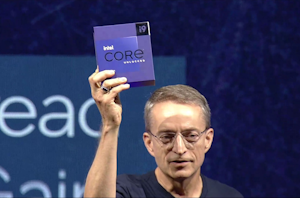 Initially teased by Intel CEO Pat Gelsinger during their Innovation 2022 opening keynote, Intel has unveiled its highly anticipated 6 GHz out-of-the-box processor, the Core i9-13900KS. The Core i9-13900KS...
103
by Gavin Bonshor on 1/12/2023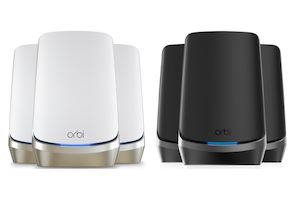 Mesh networking kits / Wi-Fi systems have become quite popular over the last few years. Despite competition from startups such as eero (now part of Amazon) and Plume (with...
17
by Ganesh T S on 10/12/2021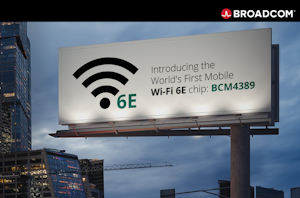 The Wi-Fi Alliance announced the new Wi-Fi 6E terminology for 802.11ax operation in the 6 GHz band last month. At CES 2020, Broadcom announced a number of Wi-Fi 6E...
18
by Ganesh T S on 2/13/2020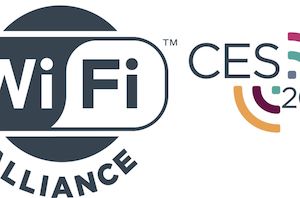 Wi-Fi platform vendors have long been citing the lack of enough spectrum in the 2.4 GHz and 5 GHz bands as true gigabit wireless becomes commonplace. In fact, despite...
12
by Ganesh T S on 1/6/2020