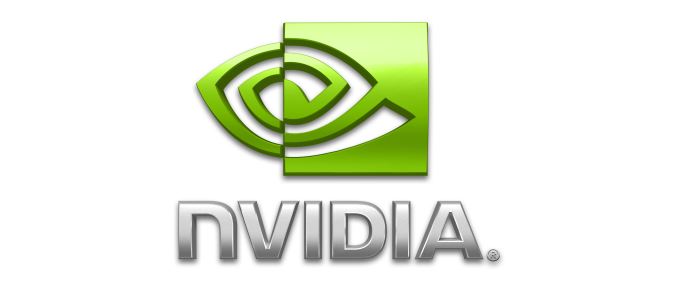 Roughly a year and a half ago, NVIDIA opened up a patent infringement case against Samsung and Qualcomm, claiming that the various GPUs used by the two firms violated various NVIDIA patents. In response, Samsung opened up their own counter-suit, claiming that NVIIDA and its partners were violating Samsung patents. Since then, things have not progressed well for NVIDIA, with the US International Trade Commission (ITC) ruling that Samsung's GPUs don't infringe on NVIDIA's patents, while also ruling that NVIDIA's GPUs did infringe on Samsung's patents.
Now with the final ruling on Samsung's counter-suit originally scheduled for today, NVIDIA has announced that they have buried the hatchet with Samsung, ending all litigation between the companies. In their announcement, NVIDIA notes that both companies have ended their suits with the US courts, US ITC, and the US Patent office, effective immediately. In turn, both companies have agreed to cross-license "a small number of patents by each company to the other," while noting that this is not a broad cross-licensing agreement. All other terms of the deal – such as any potential payments – are not being disclosed.
As noted by Bloomberg, NVIDIA faced a potential import ban on some of their products should they have lost the final ruling on the Samsung counter-suit, so combined with their earlier losses at the ITC, there was a clear need for NVIDIA to settle the case rather than waiting on ITC and court rulings. This, in turn, seemingly puts a wrench in NVIDIA's overall mobile patent licensing efforts, as the Samsung case was their best opportunity to get a ruling that other mobile GPUs were violating their patents. That there is some cross-licensing going on between Samsung and NVIDIA does mean that NVIDIA holds at least some patents that Samsung believes they need, but that this is being settled quietly out of court means that it's hard to imagine that NVIDIA has a strong position for further patent licensing efforts.
Source: NVIDIA