Xeon Platinum
When Intel announced the new Cascade Lake family as officially launched last week, it added a new product segment to its portfolio – the 'Advanced Performance' or AP. These come in the form of the Xeon Platinum 9200 family, and feature two of Intel's high-end processors within a single package, offering double the cores and double the memory in a much denser environment. These processors are focusing purely on density, and are BGA only so they will only be sold as complete systems by OEMs, who actually buy them from Intel and make modifications. We had the opportunity to hold one of these big CPUs and take some pictures.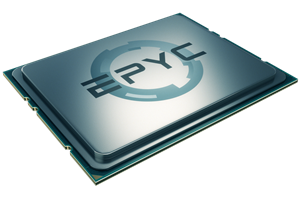 Although the AMD EPYC is definitely a worthy contender in the server space, AMD's technical marketing of the new CPU has been surprisingly absent, as the company not published...
103
by Johan De Gelas & Ian Cutress on 11/28/2017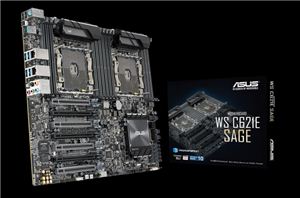 ASUS has quietly announced a new motherboard: the WS C621E SAGE (or just 'Sage' for short). This workstation class board offers users dual Intel LGA-3647 sockets with CPUs up...
48
by Joe Shields on 10/24/2017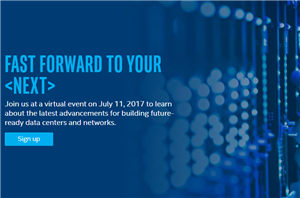 Today Intel is running an event announcing the latest developments in their data center business. We're ready to live blog the registration-only event, and expect to see Navin Shenoy...
11
by Ian Cutress & Anton Shilov on 7/11/2017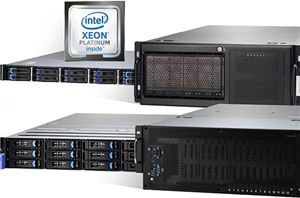 At ISC 17 this sweek, TYAN has demonstrated two new HPC servers based on the latest Intel Xeon processors for high-performance computing and deep learning workloads. The new HPC...
3
by Anton Shilov on 6/23/2017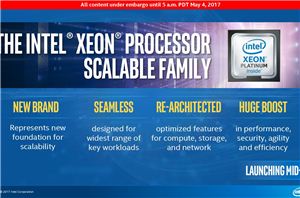 One of the more interesting elements of last week's news was that some of the names of the future Intel Xeon processors, based on the Skylake microarchitecture, were accidentally...
21
by Ian Cutress on 5/4/2017