Windows 10 Fall Creators Update
When Microsoft introduced its Windows Mixed Reality platform for productivity and gaming earlier this year, it was clear that in order to make it competitive, the software giant would need to either create its own VR marketplace or gain compatibility with an existing one. This week Microsoft and Valve announced that Windows Mixed Reality headsets are now compatible with the SteamVR platform and therefore dozens of VR games. Microsoft's Windows Mixed Reality headsets will be available from multiple vendors, including Acer, ASUS, Dell, HP, Lenovo, Samsung and others for the price of $400 – $500 or so with controllers included. The head-mounted displays (HMDs) require a Windows 10 PC with the Windows 10 Fall Creators Update to operate as well as Steam with SteamVR and...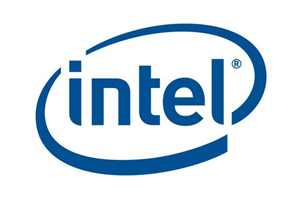 In light of the recent feature-filled Windows 10 Fall Creators Update, this week Intel has released their Graphics Driver 15.60, bringing HDR10 and Windows Mixed Reality support to a...
17
by Nate Oh on 11/10/2017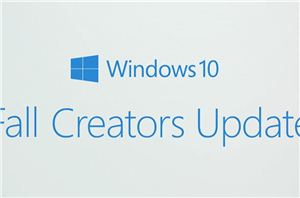 Windows 10 has finally settled into a groove. We are just over two years from the initial release of Windows 10. Part of the promise of Windows 10 was...
88
by Brett Howse on 11/10/2017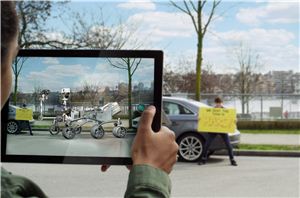 This morning, Microsoft is live-streaming their Windows Developer Day, where they are showcasing some of the new APIs and features coming to the Windows 10 Fall Creators Update, due...
13
by Brett Howse on 10/10/2017