Windows 10 Fall Creators Update
The Windows 10 Fall Creators Update (FCU) came with a host of welcome changes. One of the aspects that didn't get much coverage in the tech press was the change in Microsoft's approach to the bundled video decoders. There had been complaints regarding the missing HEVC decoder when the FCU was in the Insider Preview stage. It turned out to be even more puzzling when FCU was released to the stable ring. This has led to plenty of erroneous speculation in the user community. We reached out to Microsoft to clear things up. The missing HEVC decoder is not a factor for users playing back media through open source applications such as Kodi, MPC-HC, or VLC. However, users of the Movies and TV app built...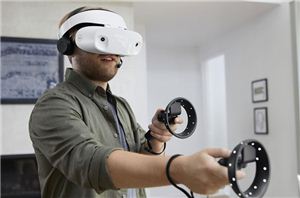 When Microsoft introduced its Windows Mixed Reality platform for productivity and gaming earlier this year, it was clear that in order to make it competitive, the software giant would...
12
by Anton Shilov on 11/17/2017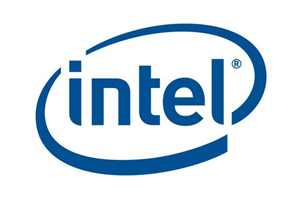 In light of the recent feature-filled Windows 10 Fall Creators Update, this week Intel has released their Graphics Driver 15.60, bringing HDR10 and Windows Mixed Reality support to a...
17
by Nate Oh on 11/10/2017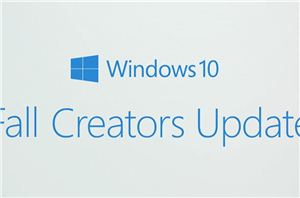 Windows 10 has finally settled into a groove. We are just over two years from the initial release of Windows 10. Part of the promise of Windows 10 was...
95
by Brett Howse on 11/10/2017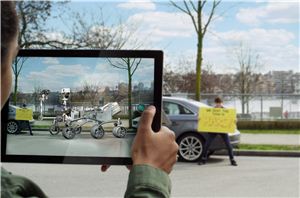 This morning, Microsoft is live-streaming their Windows Developer Day, where they are showcasing some of the new APIs and features coming to the Windows 10 Fall Creators Update, due...
13
by Brett Howse on 10/10/2017