rightware
Yesterday, Rightware founder Tero Sarkkinen aquired Rightware's benchmarking unit and made it part of his newly founded company, Basemark Ltd. Sarkkinen founded Rightware as well five years ago, making this subsequent purchase a spin-off of sorts that sees the Basemark division being recreated as its own company. Rightware's benchmarks such as Basemark OS II and Basemark X are ones that we use in many of our reviews. Today's deal is more like Rightware's benchmarking division separating into a new company rather than them being acquired. All of the Rightware benchmarking division's existing technologies, licenses, and commercial contracts have been transferred to the new company as part of the deal. More info about the new independent Basemark Ltd and their benchmarks can be found in the...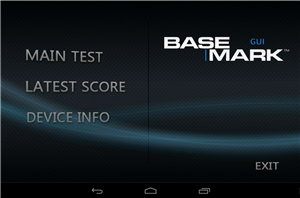 Earlier this year RightWare launched a free version of the popular Basemark ES 2.0 benchmark free on the Android market in the form of Basemark ES 2.0 Taiji Free...
16
by Brian Klug on 8/13/2012
For a while now we've been using Basemark ES 2.0 in our smartphone reviews and SoC discussions to gauge OpenGL ES performance. For end users however, getting the same...
19
by Brian Klug on 12/22/2011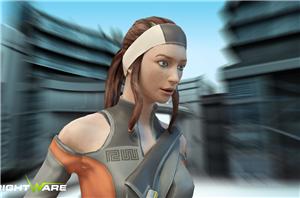 GPU benchmarking on the smartphone side of things is continuing to heat up, and today RightWare, maker of both BrowserMark and the very popular Basemark ES 2.0 (which are...
6
by Brian Klug on 12/14/2011