Podcast
Every so often, the technology industry goes crazy. To get three events along those lines in the same week just blows the mind. On this podcast, Ian and Ryan discuss the critical stories: Intel buying custom GPUs from AMD, Raja Koduri leaving AMD, Raja Koduri joining Intel, Intel to create custom GPUs, and Qualcomm announcing Centriq 2400. The AnandTech Podcast #42: Intel with Radeon Graphics Recorded on November 10th 2017 Edited by Gavin Bonshor Featuring Dr Ian Cutress, Host, Senior Editor (@IanCutress) Ryan Smith, Editor-in-chief (@RyanSmithAT) iTunes RSS - mp3, m4a Direct Links - mp3, m4a Total Time: 1 hour, 14 minutes 50 seconds Outline (hh:mm:ss) 00:00:00 – Introduction 00:00:15 – Intel, with Radeon Graphics 00:30:10 – Raja Koduri leaves AMD: What happens to RTG? 00:38:15 – Raja Koduri joins Intel: Intel to make discrete graphics 01:00:29 &ndash...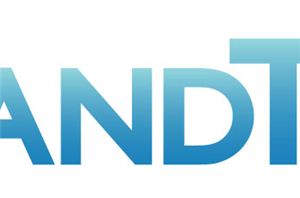 We're back with another podcast. This time we start out with a discussion of Borderlands 2 and philosophies on sidequests in games. We briefly talk about TI defocusing its...
48
by Anand Lal Shimpi on 10/1/2012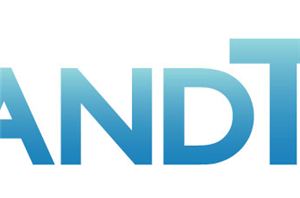 Sorry for the delay this week! With Brian in Seoul, me getting back from NYC and Ian in London it was difficult to all get together for our usual...
38
by Anand Lal Shimpi on 9/27/2012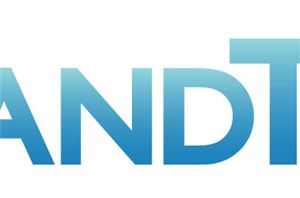 Despite crazy travel schedules and Brian being in South Korea, we managed to carve out nearly 2 hours across time zones to discuss the iPhone 5. Brian goes over...
27
by Anand Lal Shimpi on 9/17/2012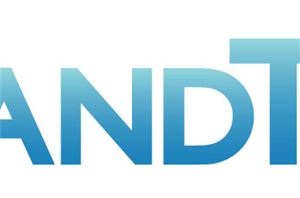 I didn't lug the Blue yeti across the country for nothing: we have episode 4 of the AnandTech Podcast up for you all to listen to. Given the timing...
19
by Anand Lal Shimpi on 9/10/2012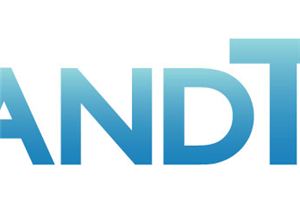 This week on the AnandTech Podcast we discuss the latest in chip architecture disclosures (both intentional and leaked) from AMD and Intel. Steamroller, Jaguar and Valleyview are all on...
23
by Anand Lal Shimpi on 9/3/2012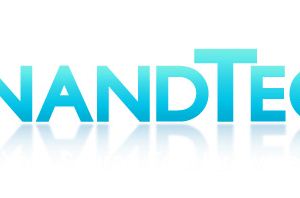 We're back! After a false start last week, we have our second podcast. This week Brian Klug, Ryan Smith and myself discussed Thunderbolt, Quick Sync in OS X, Windows...
25
by Anand Lal Shimpi on 8/28/2012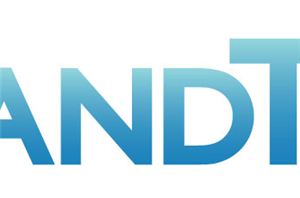 Last Friday, Brian Klug, Ian Cutress and myself took an hour to discuss a lot of what was on our minds lately. At a high level we discussed building...
59
by Anand Lal Shimpi on 8/13/2012