Podcast
On Monday this week I was invited onto the Vector podcast, one of the popular Apple-focused podcasts, run by iMore's Rene Ritchie. In the podcast we discuss Intel's product portfolio relating to Apple's new MacBook Pro line of products, as well as the issues that come with thermal design limits, decisions in that design, how to benchmark, what benchmarks mean, and how the tools we sometimes use for testing are black boxes. The idea was to shed some light onto the recent reports of the newest MBP devices potentially throttling under various scenarios (Ryan currently has our review unit, and will be digging into this in our coverage). The Vector podcast is a bit more casual than our usual AnandTech podcasts, focusing more on use...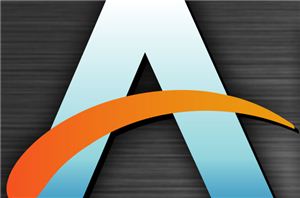 Although we had intentions of podcasting during CES week, we honestly couldn't find the time among all of the meetings. Finally, on our last night of the show, Brian...
12
by Anand Lal Shimpi on 1/11/2013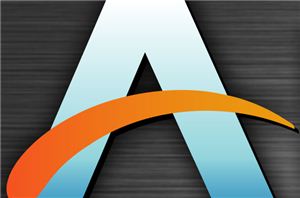 We're back! In our first podcast of 2013 we go over some of the best products of 2012 and Haswell/ValleyView launch schedules. Brian talks about Field Test being removed...
16
by Anand Lal Shimpi on 1/6/2013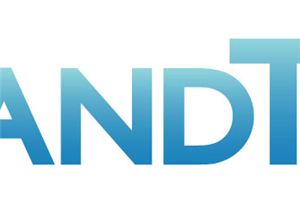 Today's podcast covers two major topics: the rumored BGA-only version of Intel's Broadwell (2014/2015) CPU and Qualcomm's disclosures at its recent analyst day. The Broadwell BGA topic spawned a...
25
by Anand Lal Shimpi on 12/3/2012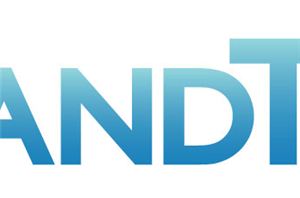 We're back! Brian and I recorded this one just after the holidays last week. Despite there not being a lot going on release wise, we had a bunch to...
27
by Anand Lal Shimpi on 11/29/2012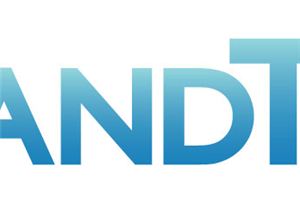 We've made it to 10 episodes of the AnandTech Podcast! As promised, this week's episode is a bit more PC focused as we discuss the future of AMD. Intel's...
32
by Anand Lal Shimpi on 11/21/2012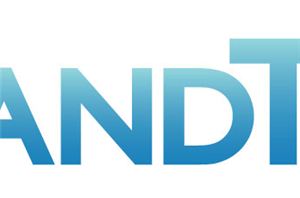 This past month has been insane thanks to many of our travel schedules. With things finally settling down I was able to get together with Brian and Vivek to...
49
by Anand Lal Shimpi on 11/7/2012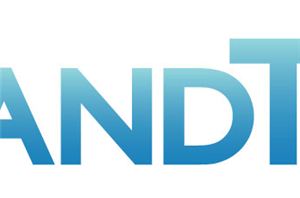 As we march towards our review of the iPhone 5 (and some other really cool stuff you'll be seeing later this month), episode 8 of our weekly podcast got...
55
by Anand Lal Shimpi on 10/11/2012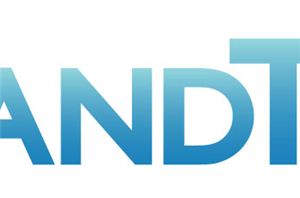 We're back with another podcast. This time we start out with a discussion of Borderlands 2 and philosophies on sidequests in games. We briefly talk about TI defocusing its...
48
by Anand Lal Shimpi on 10/1/2012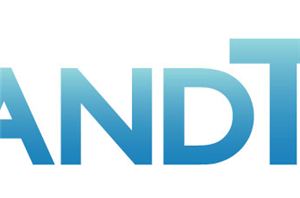 Sorry for the delay this week! With Brian in Seoul, me getting back from NYC and Ian in London it was difficult to all get together for our usual...
38
by Anand Lal Shimpi on 9/27/2012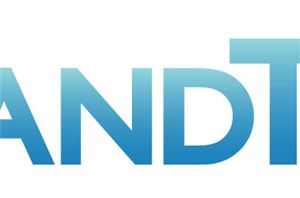 Despite crazy travel schedules and Brian being in South Korea, we managed to carve out nearly 2 hours across time zones to discuss the iPhone 5. Brian goes over...
27
by Anand Lal Shimpi on 9/17/2012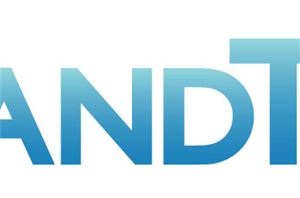 I didn't lug the Blue yeti across the country for nothing: we have episode 4 of the AnandTech Podcast up for you all to listen to. Given the timing...
19
by Anand Lal Shimpi on 9/10/2012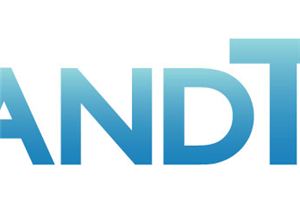 This week on the AnandTech Podcast we discuss the latest in chip architecture disclosures (both intentional and leaked) from AMD and Intel. Steamroller, Jaguar and Valleyview are all on...
23
by Anand Lal Shimpi on 9/3/2012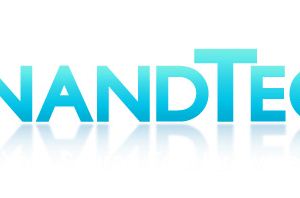 We're back! After a false start last week, we have our second podcast. This week Brian Klug, Ryan Smith and myself discussed Thunderbolt, Quick Sync in OS X, Windows...
25
by Anand Lal Shimpi on 8/28/2012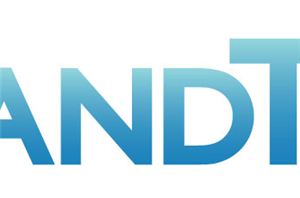 Last Friday, Brian Klug, Ian Cutress and myself took an hour to discuss a lot of what was on our minds lately. At a high level we discussed building...
59
by Anand Lal Shimpi on 8/13/2012