Picasso
A modern enthusiast will scoff at the concept of a Chromebook – limited performance, capabilities, and a simplistic OS for doing some serious work? The fact is that the Chromebook, and Chrome OS, have been gazumping good portions of the notebook market share in recent years, mostly down to its stripped down nature but also the low pricing. In 2019 AMD relaunched its older A-series APUs for Chromebooks, meeting that market need. However, at CES this year we saw the first indication of premium $700+ Chromebooks from Intel. Now AMD is moving into a higher performance space with its Chromebook offerings with new optimized Ryzen hardware and Vega graphics. Today AMD is announcing five new processors for Chromebooks. AMD Chromebook APUs AnandTech Cores Base MHz Turbo MHz GPU CUs GPU MHz TDP Silicon C-Series Zen+Vega Ryzen 7 3700C 4C/8T 2300 4000 10 1400 15 W Picasso Ryzen 5 3500C 4C/8T 2100 3700 8 1200 15...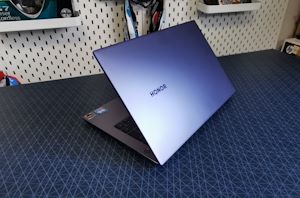 There are three major selling factors when it comes to laptops: Specifications, Price, and Style. It is exceedingly rare to have a laptop hit all three, and if often...
89
by Dr. Ian Cutress on 5/15/2020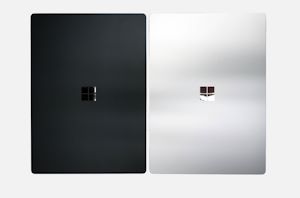 Occasionally the stars align. It is very rare in the laptop space that we're able to test two devices, with two very different CPU platforms, with the fewest number...
174
by Brett Howse & Andrei Frumusanu on 12/13/2019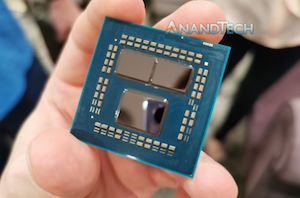 AMD is set to close out the year on a high note. As promised, the company will be delivering its latest 16-core Ryzen 9 3950X processor, built with two...
171
by Dr. Ian Cutress on 11/7/2019