Indilinx
The release of the Vector marked as a change in OCZ's strategy. With a new CEO, OCZ's goal was to change the company's brand image from being a low-cost value brand to a higher-end, high performance and quality SSD manufacturer. For the first time, OCZ decided not to release a value version (Agility-level drive) of its Barefoot 3 platform and only focused on the higher-end market with the Vector and Vertex 4xx lineups. Almost two years later since the introduction of the Vector, OCZ is now finally comfortable with bringing the Barefoot 3 platform to the mainstream market and the ARC 100 acts as the comeback vehicle. OCZ ARC 100 Specifications Capacity 120GB 240GB 480GB Controller OCZ Barefoot 3 NAND Toshiba A19nm MLC Sequential Read 475MB/s 480MB/s 490MB/s Sequential Write 395MB/s 430MB/s 450MB/s 4KB Random Read 75K IOPS 75K IOPS 75K IOPS 4KB Random Write 80K...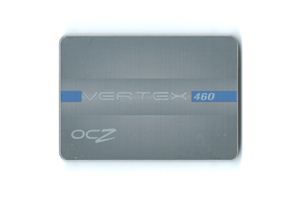 The last few months have not been easy at OCZ. After long-lasting financial issues, the company filed for bankruptcy on November 27th and a week later Toshiba announced that...
69
by Kristian Vättö on 1/22/2014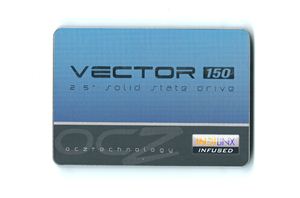 The holiday season is one of the busiest shopping seasons of all year. As it can be the lifesaver (or destroyer) of company's financials, having a competitive product lineup...
59
by Kristian Vättö on 11/7/2013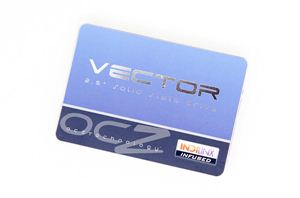 Times are changing at OCZ. There's a new CEO at the helm, and the company is now focused on releasing fewer products but that have gone through more validation...
151
by Anand Lal Shimpi on 11/27/2012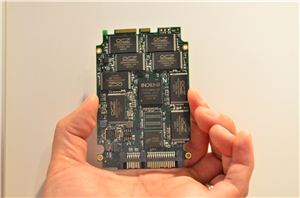 I just saw the outcome of a year long effort from both the Indilinx and the PLX teams at OCZ: the Vector SSD (pictured above). Unlike the Octane and...
18
by Anand Lal Shimpi on 9/11/2012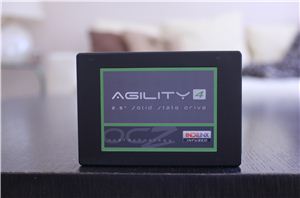 For the last few years, OCZ's consumer SSD lineup has primarily consisted of two models: Vertex and Agility. The history of these two goes all the way back to...
41
by Kristian Vättö on 9/1/2012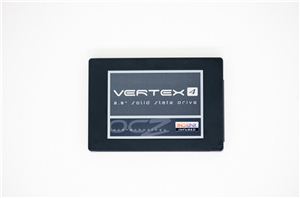 When OCZ released the Vertex 4 in April, it brought us excepionally great write performance. Based on OCZ's Everest 2 controller (Marvell IP with custom firmware), the Vertex 4...
60
by Kristian Vättö on 8/4/2012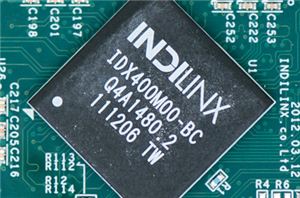 I received a tip yesterday with proof that OCZ's Everest controller was actually a Marvell 88SS9174 controller (the same controller used in Crucial's m4, Intel's SSD 510, etc...) with...
53
by Anand Lal Shimpi on 4/11/2012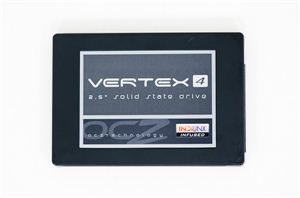 Thirteen months ago OCZ announced its intention to acquire Indilinx, the SSD controller maker that gave Intel its first taste of competition in the consumer market in 2009. Eight...
127
by Anand Lal Shimpi on 4/4/2012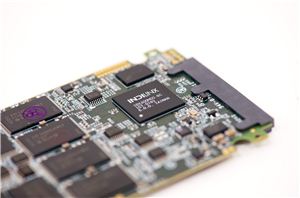 OCZ released a firmware update for its Octane SSD series. The update carries a version number 1.13 and OCZ claims substantial random write improvements. To refresh everyone's memory on...
7
by Kristian Vättö on 1/23/2012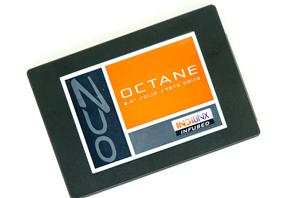 Earlier this year OCZ acquired Indilinx, one of the first SSD controller makers to really make a splash in the enthusiast community. Ever since OCZ entered the SSD business...
39
by Anand Lal Shimpi on 12/28/2011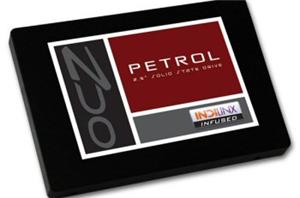 Last month OCZ introduced the Octane, its first SSD based on the now in-house Indilinx Everest controller. The drive did reasonably well in our tests and was priced competitively...
18
by Anand Lal Shimpi on 12/13/2011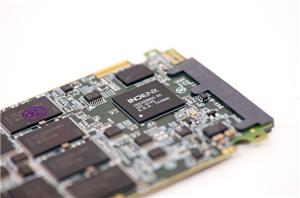 I have to hand it to OCZ's CEO, Ryan Petersen, I never thought he'd turn the company around in the way that he did. When I first met Ryan...
75
by Anand Lal Shimpi on 11/23/2011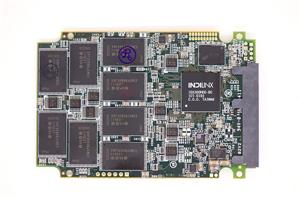 Last month OCZ finally unveiled the fruits of its Indilinx acquisition: the OCZ Octane SSD. Based on the Indilinx Everest platform, the Octane was to be OCZ's more affordable...
50
by Anand Lal Shimpi on 11/22/2011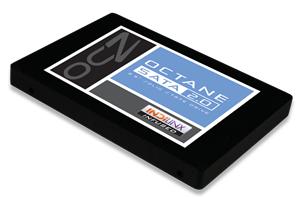 In March, OCZ signed a definitive agreement to acquire Indilinx, the SSD controller company that pretty much dominated the value segment in 2009 before Intel got aggressive on pricing...
58
by Anand Lal Shimpi on 10/20/2011