i7
At the time of our Skylake review of both the i7-6700K and the i5-6600K, due to the infancy of the platform and other constraints, we were unable to probe the performance uptake of the processors as they were overclocked. Our overclock testing showed that 4.6 GHz was a reasonable marker for our processors; however fast forward two weeks and that all seems to change as updates are released. With a new motherboard and the same liquid cooler, the same processor that performed 4.6 GHz gave 4.8 GHz with relative ease. In this mini-test, we tested our short-form CPU workload as well as integrated and discrete graphics at several frequencies to see where the real gains are.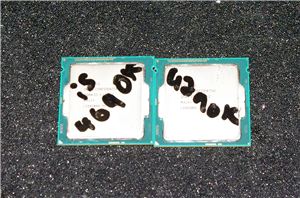 In the latter part of the last decade, getting performance on the cheap meant buying a low end processor and learning how to overclock it. This is how I...
117
by Ian Cutress on 7/11/2014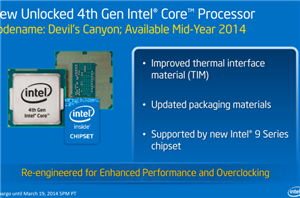 A lot of online chatter is being generated about two of Intel's upcoming processors that are oriented around overclocking. Firstly the Devil's Canyon CPU, which Intel has stated...
45
by Ian Cutress on 5/23/2014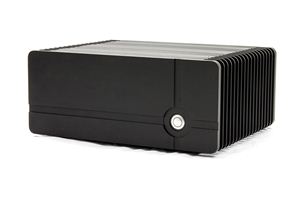 Habey USA's passive BIS-6922 proved to be a winner when we reviewed it back in August. Even as the review gathered comments from our readers, Habey was busy building...
12
by Ganesh T S on 10/14/2013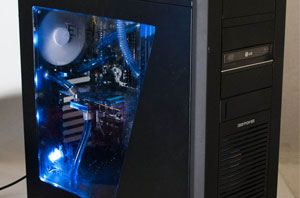 Boutique gaming desktops are nothing new around here; while enthusiasts may readily dismiss them, it's easy to forget they do serve a purpose and a market beyond the do-it-yourself...
37
by Dustin Sklavos on 3/15/2012