Galaxy S10
As highly suspected a little over a week ago in our reporting of the pricing of the new Samsung Galaxy S10 5G, the new 5G model in Korea will indeed come powered by Samsung's own 5G modem chipset. This morning Samsung confirmed the hardware specifications of the model, along with announcing that the S10 5G will go on sale in Korea on April 5th. What is extremely interesting about this story is that Samsung S.LSI has seemingly beaten Qualcomm to the punch in terms of delivering the first 5G commercial smartphone silicon. In the press release we see confirmation of the variant hardware uses the Exynos 9820 chipset and talk about features such as its NPU. Although not directly confirming the Exynos Modem 5100 in...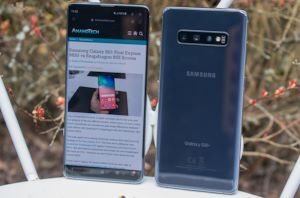 We've been in 2019 for a while. Although we've covered one or two smartphones in the last couple of months of the calendar year, the true "2019 flagship" phone...
215
by Andrei Frumusanu on 3/29/2019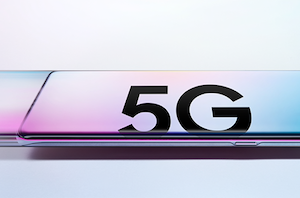 When Samsung introduced its new family of flagship Galaxy S10 smartphones in February, the company disclosed prices and launch timeframes for all models except one, the Galaxy S10 5G...
26
by Anton Shilov on 3/22/2019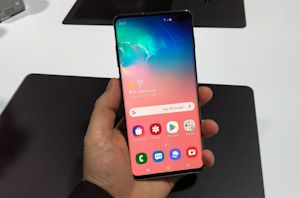 One of AnandTech's more in-depth coverage pieces last year was our analysis of the two different version of the Galaxy S9 and Galaxy Note9. Specifically we covered the quite...
107
by Andrei Frumusanu on 2/26/2019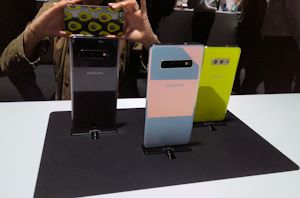 Standing as the world's largest smartphone retailer, Samsung's flagship family leads the way into how the company sees the next generation of user experience and interaction. Each release has...
72
by Ian Cutress on 2/21/2019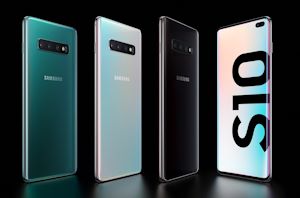 It's hard to believe, but Samsung is now on its 10th iteration of the Galaxy S line of phones. The Galaxy S started a wave of success for Samsung...
127
by Andrei Frumusanu on 2/20/2019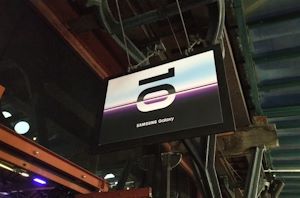 I'm here at the London venue for Samsung's global Galaxy Unpacked event. Samsung's annual gathering for flagship smartphone news, we'll be seeing the eagerly awaited (and widely leaked) Samsung...
7
by Ian Cutress on 2/20/2019