eDRAM
Intel has added three new microprocessors for embedded and highly-integrated applications into its lineup. The new CPUs are based on the Skylake microarchitecture and feature high-performance integrated graphics cores with an added eDRAM cache called Crystal Well. The new products should offer high performance in memory bandwidth applications due to Skylake's updated 2nd generation cache architecture. In red is the 4+4e die with 128MB eDRAM The chips that Intel has added to its price list are the Core i7-6785R, the Core i5-6685R, and the Core i5-6585R. The new processors are designed to fit in all-in-one PCs, small form-factor and other types of highly-integrated PCs that can satisfy the 65W TDP over the mobile Crystal Well variants that run at 45W. The new desktop chips from Intel...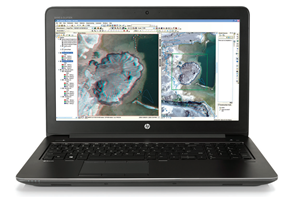 One of our forum members, Sweepr, posted Intel's latest pricing list for OEMs dated the 24th of January and it contained a number of interesting parts worth documenting. ...
72
by Ian Cutress on 1/26/2016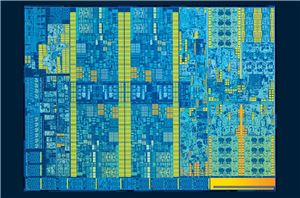 Intel's 6th Generation of its Core product line, Skylake, is officially launching today. We previously saw the performance of the two high end Skylake-K 91W processors, but that was...
173
by Ian Cutress on 9/1/2015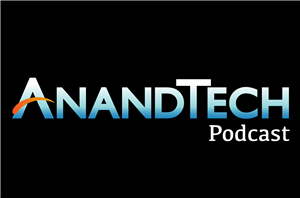 AnandTech Podcast #35: The summer season has been busier than usual. Microsoft released Windows 10, it's latest operating system, as a free upgrade to current Windows 7 and Windows...
11
by Ian Cutress on 8/31/2015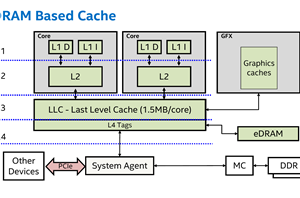 Our Broadwell coverage on the desktop has included reviews of the two consumer processors and a breakdown of IPC gains from generation to generation. One issue surrounding Broadwell on...
72
by Ian Cutress on 8/26/2015