Cortex A53
Samsung last week introduced its new Exynos SoC designed for mainstream late 2018/early 2019 smartphones. The Exynos 7 9610 is outfitted with high-performance general-purpose cores, an advanced GPU, a built-in 4G/LTE modem as well as 480fps imaging capabilities enhanced with a neural network engine. The Samsung Exynos 7 9610 SoC integrates four Arm Cortex-A73 cores running at 2.3 GHz, four more energy-efficient Arm Cortex-A53 cores operating at 1.6 GHz, and an Arm Mali-G72 graphics processor with an unknown configuration and frequency. In addition, the Exynos 7 9610 integrates a Cortex-M4F-based sensor hub for always-on applications that require instant feedback, such as gesture recognition or voice commands. Samsung does not disclose anything about the memory controller of the Exynos 7 9610, but it is reasonable to...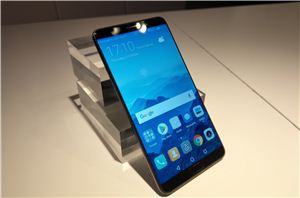 This morning Huawei is taking the wraps off of their latest generation flagship smartphone, the Mate 10 series. Powered by subsidiary HiSilicon's Kirin 970 SoC, the new phones are...
103
by Ian Cutress on 10/16/2017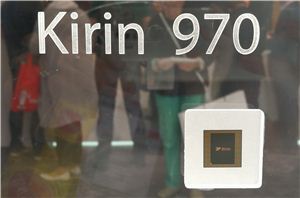 A surprise at this year's IFA is the previously unannounced Kirin 970 SoC hitting the show floor. Normally Huawei announces a new SoC with plenty of press details, and...
11
by Ian Cutress on 9/1/2017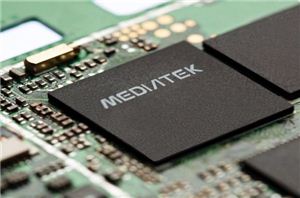 With all the smartphone-based talk about the leading edge of the industry focusing on upcoming 10nm chips, it might be easy to forget that the majority of smartphones sold...
13
by Ian Cutress on 2/8/2017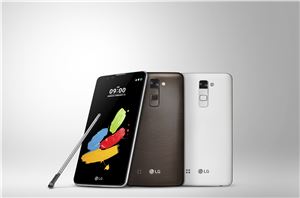 It is that time of year when the worlds of the smartphone and IoT ecosystems descend into Barcelona for Mobile World Congress. We're still a few days out (the...
9
by Ian Cutress on 2/16/2016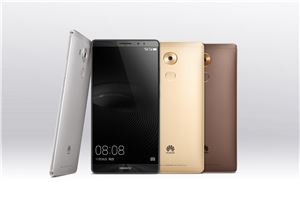 Today Huawei announces their new flagship, the Mate 8. We've already had a look at the Mate S during this year's IFA conference, and while I didn't quite manage...
21
by Andrei Frumusanu on 11/26/2015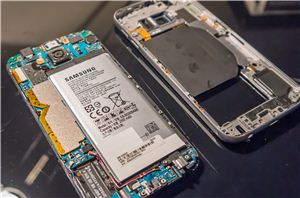 Over the past few years it's been somewhat expected tradition for Samsung Electronics to employ a strategy of multi-sourcing the SoC for their mobile devices. Most notably it's on...
113
by Andrei Frumusanu on 6/29/2015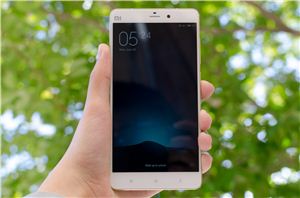 Around a few weeks before the launch of the Xiaomi Mi Note Pro, I was digging through kernel source to understand Snapdragon 810 and some other Qualcomm SoCs. We...
84
by Joshua Ho on 6/18/2015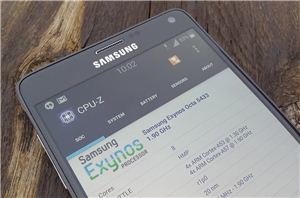 It's been a few months since Josh had the opportunity to review the Note 4. The defining characteristic is that this was the variant with Qualcomm's Snapdragon 805 SoC...
134
by Andrei Frumusanu & Ryan Smith on 2/10/2015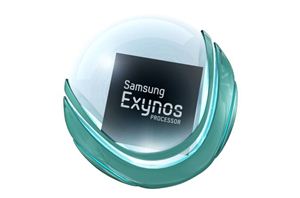 There has been a lot of confusion going on over the last few weeks on what exactly Samsung's Exynos 5433 is. Joshua and I were pretty much convinced that...
41
by Andrei Frumusanu on 9/16/2014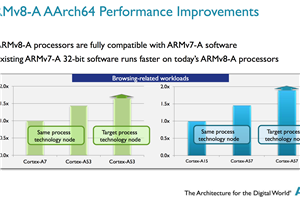 With the first Cortex A53 based SoCs due to ship in the coming months, and Cortex A57 based designs to follow early next year, ARM gave us a quick...
37
by Anand Lal Shimpi on 5/6/2014