Cedar Trail
Every so often we have a vendor come to us with a unique product, something that may or may not have an immediately evident purpose, or may not be suited strictly to end consumers. Such is the case with the LGX AG150 system we received for review from Logic Supply, a totally enclosed and fanless system geared almost exclusively for commercial and industrial applications. The LGX AG150 is also our first serious hands on experience with Intel's Cedar Trail Atom refresh. This system is for all intents and purposes a fairly complete PC capable of running Windows 7, featuring both wireless and wired connectivity, an HDMI port that supports 1080p video, and even high current USB ports...all in a sleek aluminum casing. Logic Supply has...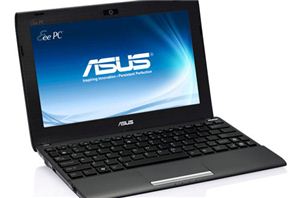 We've known about Cedar Trail for quite a while now, the next iteration of Intel's Atom processor line. As far as the CPU is concerned, not a lot has...
12
by Jarred Walton on 3/22/2012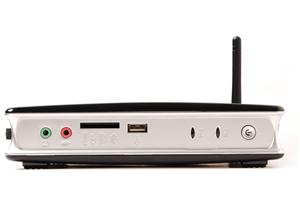 Intel announced its 32nm Atom platform for netbooks/nettops at the end of last year. Codenamed Cedar Trail the new Atom doesn't really change CPU performance all that much but...
0
by Anand Lal Shimpi on 1/9/2012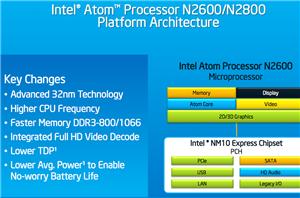 Netbooks aren't dead, but they're not quite the hip topic of discussion they were a few years ago. The focus on cost conscious computing hasn't changed since the introduction...
39
by Anand Lal Shimpi on 12/28/2011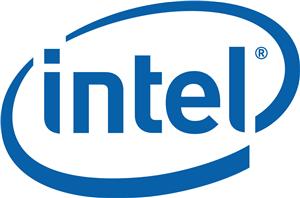 Back in April, we reported the specifications of Intel's upcoming Cedar Trail platform. On Sunday, Intel quietly updated their CPU price list with two new SKUs: Atom D2500 and...
20
by Kristian Vättö on 9/27/2011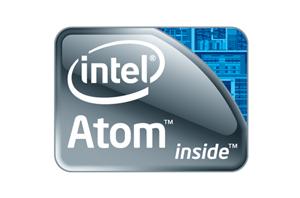 Cedar Trail, the next-generation version of Intel's Atom processor, has been delayed from September 2011 to November 2011 because of graphics driver and Windows 7 certification issues, reports DigiTimes. As...
13
by Andrew Cunningham on 8/18/2011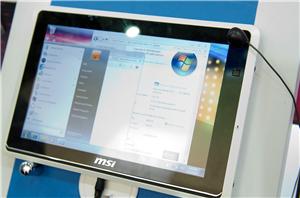 I met with MSI yesterday, a company that has been going through a bit of an identity crisis as of late. ASUS is the only motherboard manufacturer that...
6
by Anand Lal Shimpi on 5/31/2011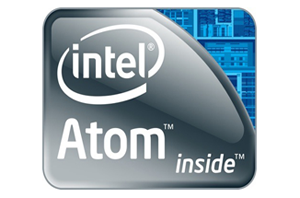 Last August in our Atom N550 article, we hinted that Intel will release their next generation Atom platform in mid-2011. As we mentioned in that article, the codename for...
43
by Kristian Vättö on 4/29/2011