Basin Falls
Sitting at the top of ASUS' consumer-focused motherboard line for X299 is the ASUS Prime X299-Deluxe. In the past, ASUS' 'Deluxe' line-up has attempted to emulate the status of the Mercedes S-Class but in motherboard form: showcasing new technology that may eventually filter down into where the bulk of the market sits over the next 3-5 years. The newest X299-Deluxe thus comes with a few of those technological features, such as WiGig and an informational OLED display, but also comes with onboard U.2 and a bundled Thunderbolt 3 add-in card. The Prime X299-Deluxe is the most expensive X299 motherboard we have tested to date.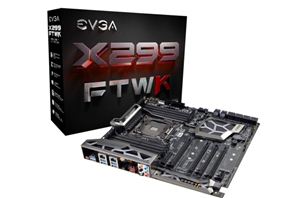 The EVGA X299 FTW K is our first X299 motherboard from EVGA. The FTW K aims to bring users a solid power delivery, three-way multi-GPU capabilities, two M.2 slots...
22
by Joe Shields on 1/29/2018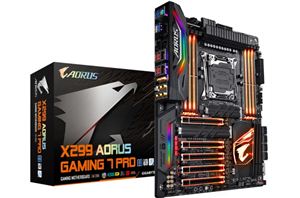 We have reviewed a lot of X299 based motherboards over the past couple of months, but our first Gigabyte/AORUS offering is the X299 Gaming 7 Pro. The G7P promises...
28
by Joe Shields on 1/26/2018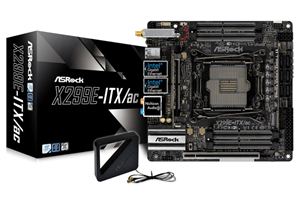 Our next X299 motherboard review shrinks down from the large ATX and E-ATX sized motherboards to the sole Mini-ITX offering for the X299 platform. The ASRock X299E-ITX/ac is a...
24
by Joe Shields on 12/4/2017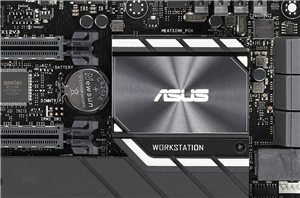 ASUS has now released the WS X299 Pro, a motherboard designed to be a workstation level platform for X299 processors. None of the features seem to stand out as...
6
by Joe Shields on 10/31/2017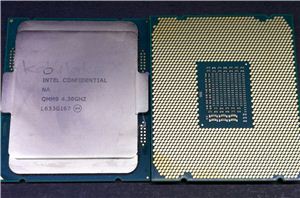 Intel's direction for the high-end desktop space has taken an interesting turn. After several years of iterative updates, slowly increasing core counts and increasing IPC, we have gotten used...
177
by Ian Cutress on 7/24/2017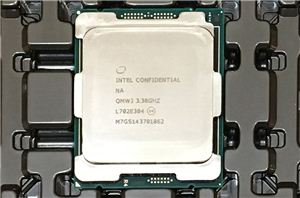 Building a PC is an experience worth having. Finding out what works with what and putting it all together is an experience, and the first time always gives a...
264
by Ian Cutress on 6/19/2017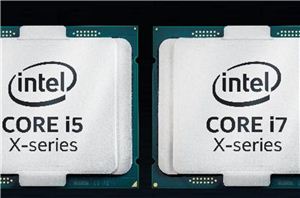 At Computex a couple of weeks ago, Intel announced its new Basin Falls platform, consisting of the X299 chipset with motherboards based on it, a pair of Kaby Lake-X...
68
by Ian Cutress on 6/13/2017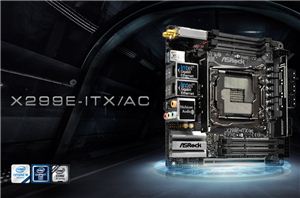 Discussion about the High-End Desktop Space this year has been unparalleled. When an age-old competitor re-entered the field, it provided new life into a somewhat dormant platform: how to...
38
by Ian Cutress on 5/30/2017