In our mini-review of the Xbox One I speculated that the shipping version of Microsoft's console featured 14 AMD GCN CUs (Graphics Core Next Compute Units), with two disabled to improve yields. Microsoft publicly stated that Xbox One development kits featured 14 CUs and Sony similarly had 20 CUs with only 18 enabled with the PS4. With Xbox One hardware in the wild, Chipworks went to task delayering the SoC/APU and confirmed the speculation - the Xbox One does indeed feature 14 CUs (pictured above). Microsoft claims it weighed the benefits of running 12 CUs (768 cores) at 853MHz vs. 14 CUs (896 cores) at 800MHz and decided on the former. Given that the Xbox One APU only features 16 ROPs and ROP performance scales...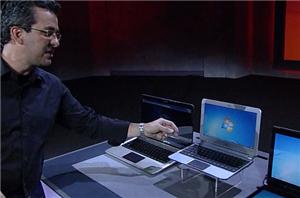 When Microsoft wrapped up its CES keynote on Wednesday night, they added fuel to a news-packed couple of days leading up to the start of CES. The software giant...
9
by Vivek Gowri & Ganesh T S on 1/10/2011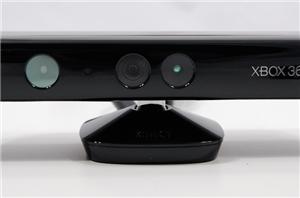 For better or worse, new user interfaces are all the rage right now in the console gaming scene. Nintendo was first to the block in 2006 with 3D motion-controlled...
73
by Brian Klug on 12/9/2010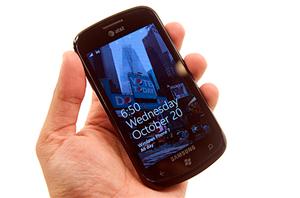 It took Microsoft a long time, but it's finally here - Windows Phone 7 (now sans the 'Series'). It's the software giant's spiritual successor to Windows Mobile, its answer...
125
by Anand Lal Shimpi & Brian Klug on 10/20/2010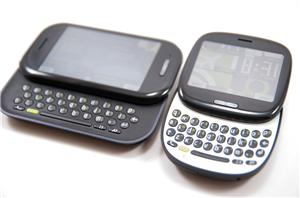 After being on the market a short six weeks, Microsoft announced that it was scrapping the launch of KIN devices in European markets, and with it, further development of...
59
by Brian Klug on 7/13/2010
I've gotten this question a few times already so I thought I'd just answer it once publicly. The new Xbox 360 Slim we tore down yesterday does in fact...
16
by Anand Lal Shimpi on 6/18/2010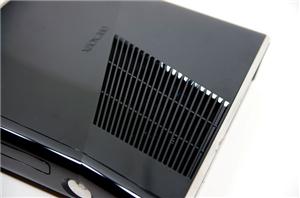 Five years ago we dissected the original Xbox 360. Today we're back with the new, slim Xbox 360 and have put together a similar guide to disassembling the console...
107
by Anand Lal Shimpi on 6/18/2010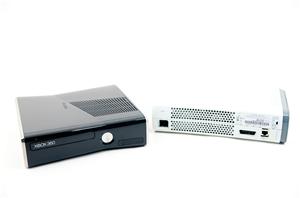 Today UPS dropped off my Xbox 360 Slim (codename Valhalla) and I did exactly what you'd expect me to: run power numbers on it and take the whole thing...
28
by Anand Lal Shimpi on 6/17/2010