While benchmark optimization has been a hot topic, recently it has faded into the background as the industry adjusted. Previously, we saw changes such as an automatic 10% GPU overclock that was almost never achieved in normal applications, and behavior that would automatically plug in all cores and set the CPU frequency to maximum. Now, most OEMs have either stopped this behavior. Even if an OEM hasn't stopped such behavior, there are options that make it possible to use the altered CPU/GPU governor in all applications. Unfortunately, I have to talk about a case where this isn't true. While I've been working on reviewing the Ascend P7 and have found a lot to like, I am sure that the Ascend P7 alters CPU governor behavior...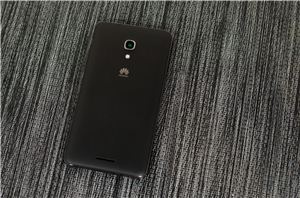 The commoditization of the smartphone segment has been predicted for more than a while now. It's almost obvious in a way though, especially when one looks at the progression...
43
by Anand Lal Shimpi & Joshua Ho on 6/12/2014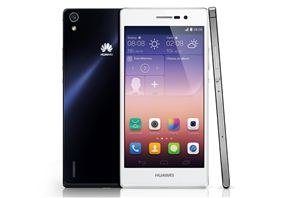 Today Huawei announced the Ascend P7, its new flagship smartphone. The P7 replaces last year's Ascend P6 and brings significant improvements across the board. Huawei is positioning the device...
17
by Brandon Chester on 5/7/2014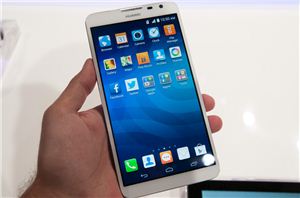 We're here at Huawei's 2014 CES press conference, where they've announced their newest smartphone, the Huawei Ascend Mate 2. The Ascend Mate 2 is the successor to the Ascend...
8
by Brian Klug on 1/6/2014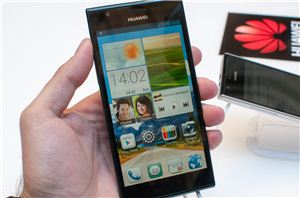 We just stopped by Huawei's press event here in Barcelona just before Mobile World Congress 2013 kicks off, and Huawei had an interesting surprise lined up. Huawei put the...
9
by Brian Klug on 2/24/2013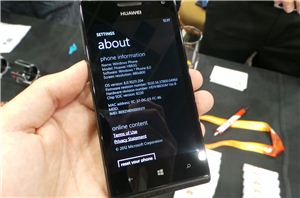 There hasn't been much in the way of mobile handset news out of CES 2013 this year, save some announcements by Huawei this morning. I didn't get a chance...
5
by Brian Klug on 1/8/2013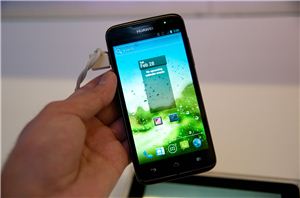 We headed over to the Huawei booth to check out the Ascend D Quad and get some photos of the device and some physical impressions. The device includes Huawei's...
5
by Brian Klug on 2/28/2012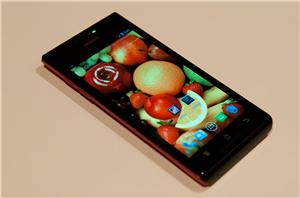 We're at Huawei's press event where we just got to go hands on with the company's two new phones, both running Android Ice Cream Sandwich: the Huawei Ascend P1...
2
by Brian Klug, Sarah Trainor on 1/9/2012