IGZO
Ever since Razer entered the Ultrabook market, they have offered a solid laptop in the ultra-portable category. The initial version launched back in 2016, and although it had some concerns, mainly battery life, Razer has updated it several times to help correct that. The one thing that was tough to not notice though was that it had pretty large display bezels, when much of the competition is now doing their best to make those as small as possible, allowing more display in the same size laptop. Today Razer is announcing their latest refresh on the Stealth, and the biggest news is the new 13.3-inch display, packed in the same size chassis. This shrinks the display bezels by 50%, making the entire device a much more...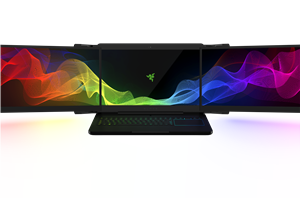 What do you do after you've launched one of the thinnest and lightest gaming laptops featuring the new NVIDIA GTX 1080 GPU? Razer found itself in this situation after...
32
by Brett Howse on 1/5/2017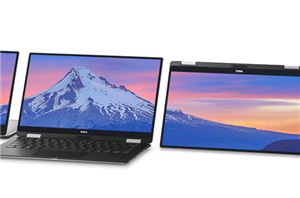 Today Dell launched a new product in its XPS lineup, building on the success of the XPS 13 Ultrabook. The new XPS 13 2-in-1 laptop offers much of the...
31
by Brett Howse on 1/3/2017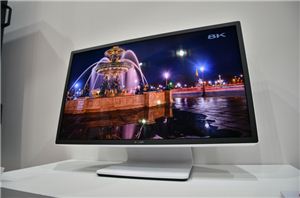 While we're not CEATEC, a Japanese technology show, news has come via PC Watch regarding a new publicly announced milestone in monitor production. For any journalist that has attended...
44
by Ian Cutress on 10/5/2016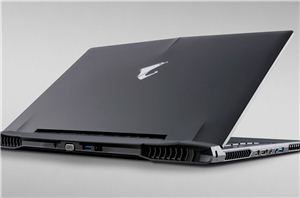 If you think the rather subdued (some might even go so far as to say drab or boring) Gigabyte gaming notebooks aren't for you, the company has their AORUS...
14
by Jarred Walton on 1/8/2015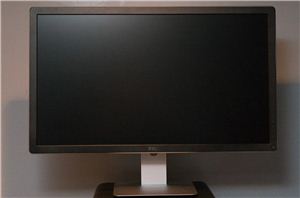 Last year I spent time with one of the first UltraHD monitors to be come out and came away convinced of the benefits. Even though the screen size was...
86
by Chris Heinonen on 4/1/2014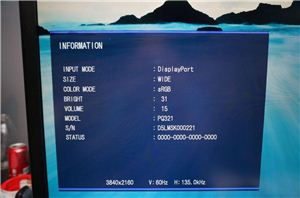 Beyond monitor reviews for AnandTech, I do reviews of TVs and Projectors for a number of sites. Ever since Sony launched their VPL-HW1000 4K projector at CEDIA in 2011...
28
by Chris Heinonen on 7/13/2013