IGZO
If you think the rather subdued (some might even go so far as to say drab or boring) Gigabyte gaming notebooks aren't for you, the company has their AORUS brand to perhaps win you over. These feature much more aggressive styling and definitely go for the gamer vibe, with a black and angular "stealth" aesthetic. AORUS was launched last year as a high performance gaming notebook brand, and over the year we've seen a few updates. Initially consisting of the X7 model with SLI, AORUS has now been expanded with both 13.9" X3 and 15.6" X5 models. The latter is the latest and greatest, with some impressive specs as well. The AORUS X5 starts out with NVIDIA's new GTX 965M, which was rather quietly released...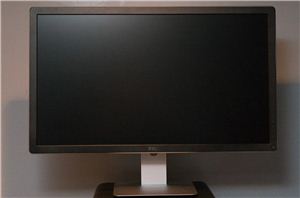 Last year I spent time with one of the first UltraHD monitors to be come out and came away convinced of the benefits. Even though the screen size was...
86
by Chris Heinonen on 4/1/2014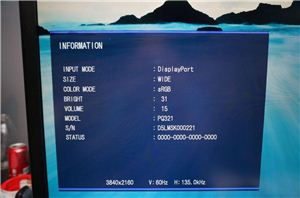 Beyond monitor reviews for AnandTech, I do reviews of TVs and Projectors for a number of sites. Ever since Sony launched their VPL-HW1000 4K projector at CEDIA in 2011...
28
by Chris Heinonen on 7/13/2013