Futuremark
Today Futuremark is pulling the covers off of their new Time Spy benchmark, which is being released today for all Windows editions of 3DMark. A showcase of sorts of the last decade or so of 3DMark benchmarks, Time Spy is a modern DirectX 12 benchmark implementing a number of the API's important features. All of this comes together in a demanding test for those who think their GPU hasn't earned its keep yet. DirectX 12 support for game engines has been coming along for a few months now. To join in the fray Futuremark has written the Time Spy benchmark on top of a pure DirectX 12 engine. This brings features such as asynchronous compute, explicit multi-adapter, and of course multi-threading/multi-core work submission improvements. All...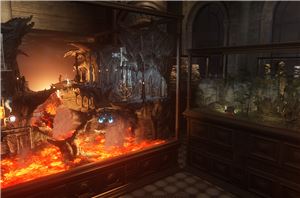 We now have the release of the high end consumer VR headsets behind us. That sets the stage for a (hopefully) steady flow of software to use with the...
4
by Daniel Williams on 4/7/2016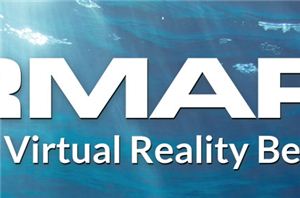 Today Futuremark revealed that they are in the process of developing a benchmark for virtual reality hardware and displays. In the same naming style as PCMark and 3DMark, this...
4
by Brandon Chester on 6/10/2015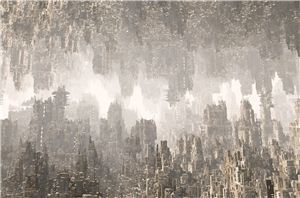 This week the benchmarking gurus over at Futuremark are releasing their own first run at a DirectX 12 test with their latest update for the 3DMark benchmark. Futuremark has...
113
by Ryan Smith & Ian Cutress on 3/27/2015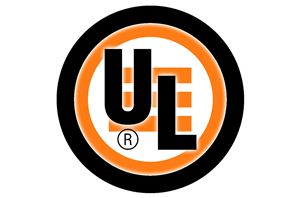 Earlier this week, in something of an unexpected move, UL (Underwriters Laboratories) and Futuremark announced that UL had acquired the benchmarking company, signaling their expansion into the software development...
14
by Jarred Walton on 11/7/2014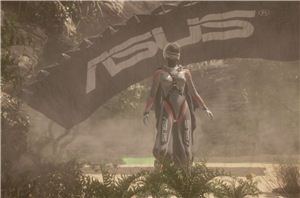 This afternoon Futuremark released an updated version of their 3DMark benchmark for PCs. The new release brings 3DMark to version 1.3.708 and includes a new benchmark for DX11 systems...
10
by Jarred Walton on 6/11/2014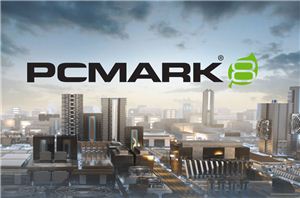 We've had a "preview" release of PCMark 8 for a few months now, but Futuremark was still working on a few minor issues it seems – plus the pending...
3
by Jarred Walton on 10/21/2013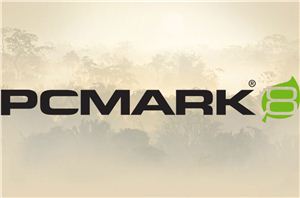 We've begun using PCMark 8 for some of our laptop reviews over the past few months, but this is honestly the rockiest launch we've ever seen from Futuremark. There...
2
by Jarred Walton on 10/10/2013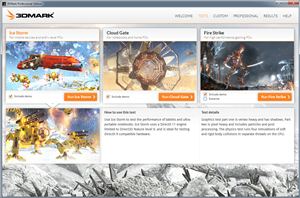 After a two-year hiatus, Futuremark is back with a new version of 3DMark, and in many ways this is their most ambitious version to date. Instead of the usual...
69
by Jarred Walton on 2/5/2013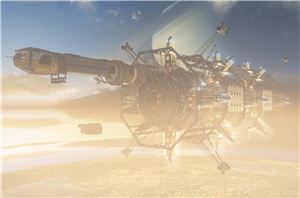 Early in December 2012, I posted a short article about the Fire Strike trailer for the next 3DMark with the note that the full release was promised before the...
15
by Jarred Walton on 1/23/2013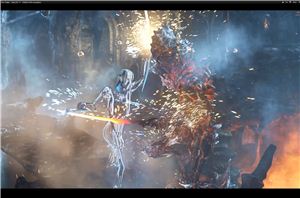 This isn't major news, but I find the periodic updates to the 3DMark suite at least interesting if only to see what Futuremark is up to. They have released...
22
by Jarred Walton on 12/3/2012
Futuremark just sent out an announcement stating that they've updated 3DMark 11 to version 1.0.3. The results are still compatible and comparable with the earlier versions, and this is...
1
by Jarred Walton on 12/14/2011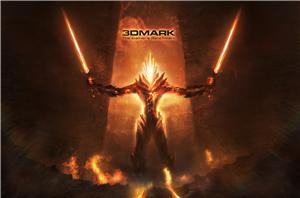 Windows 8 will bring with it a variety of changes—all of our Windows 8 coverage to date will give you the quick overview, but features such as the new...
2
by Jarred Walton on 11/14/2011
When 3DMark11 launched earlier this year, it seemed like the time was right for an update to PCMark Vantage as well. While we don't have an exact release date...
15
by Jarred Walton on 3/21/2011
Futuremark has announced the latest version of their popular benchmark software for gaming PCs, 3DMark11. New to 3DMark11 will be the ability to benchmark DirectX 11 capable hardware like...
10
by Balraj Sandhu on 5/25/2010