After a two-year hiatus, Futuremark is back with a new version of 3DMark, and in many ways this is their most ambitious version to date. Instead of the usual PC graphics benchmark, with this release, dubbed simply "3DMark", Futuremark is creating a cross-platform benchmark—Windows, Windows RT, iOS, and Android will all be capable of running the same graphics benchmark, sort of. Today's release is for Windows only, and this is the most feature-packed of the 3DMark versions with three separate graphics benchmarks. With the 1.00 release now available and a press copy of 3DMark Professional, we decided to take a different approach from most other review sites: we're going to focus on performance testing with laptops. We don't normally run 3DMark for our CPU and...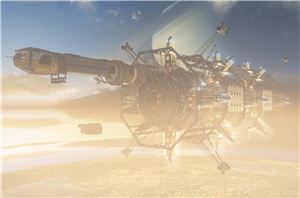 Early in December 2012, I posted a short article about the Fire Strike trailer for the next 3DMark with the note that the full release was promised before the...
15
by Jarred Walton on 1/23/2013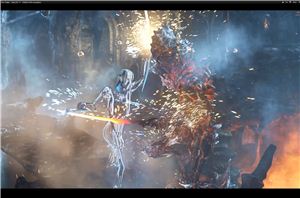 This isn't major news, but I find the periodic updates to the 3DMark suite at least interesting if only to see what Futuremark is up to. They have released...
22
by Jarred Walton on 12/3/2012
Futuremark just sent out an announcement stating that they've updated 3DMark 11 to version 1.0.3. The results are still compatible and comparable with the earlier versions, and this is...
1
by Jarred Walton on 12/14/2011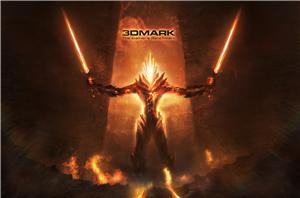 Windows 8 will bring with it a variety of changes—all of our Windows 8 coverage to date will give you the quick overview, but features such as the new...
2
by Jarred Walton on 11/14/2011
When 3DMark11 launched earlier this year, it seemed like the time was right for an update to PCMark Vantage as well. While we don't have an exact release date...
15
by Jarred Walton on 3/21/2011
Futuremark has announced the latest version of their popular benchmark software for gaming PCs, 3DMark11. New to 3DMark11 will be the ability to benchmark DirectX 11 capable hardware like...
10
by Balraj Sandhu on 5/25/2010