3DMark
Today Futuremark is pulling the covers off of their new Time Spy benchmark, which is being released today for all Windows editions of 3DMark. A showcase of sorts of the last decade or so of 3DMark benchmarks, Time Spy is a modern DirectX 12 benchmark implementing a number of the API's important features. All of this comes together in a demanding test for those who think their GPU hasn't earned its keep yet. DirectX 12 support for game engines has been coming along for a few months now. To join in the fray Futuremark has written the Time Spy benchmark on top of a pure DirectX 12 engine. This brings features such as asynchronous compute, explicit multi-adapter, and of course multi-threading/multi-core work submission improvements. All...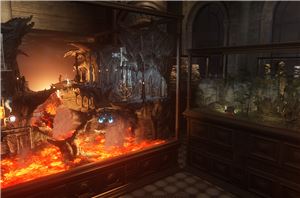 We now have the release of the high end consumer VR headsets behind us. That sets the stage for a (hopefully) steady flow of software to use with the...
4
by Daniel Williams on 4/7/2016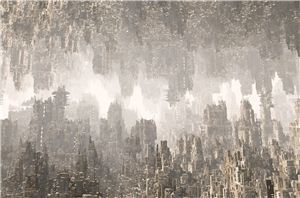 This week the benchmarking gurus over at Futuremark are releasing their own first run at a DirectX 12 test with their latest update for the 3DMark benchmark. Futuremark has...
113
by Ryan Smith & Ian Cutress on 3/27/2015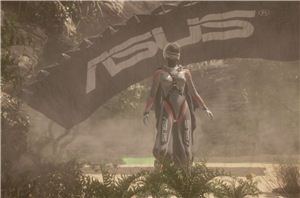 This afternoon Futuremark released an updated version of their 3DMark benchmark for PCs. The new release brings 3DMark to version 1.3.708 and includes a new benchmark for DX11 systems...
10
by Jarred Walton on 6/11/2014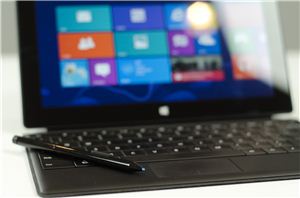 While we're still waiting for Windows RT and iOS versions of the latest 3DMark, there is one cross-platform comparison we can make: Ivy Bridge/Clover Trail to the Android devices...
57
by Anand Lal Shimpi on 4/2/2013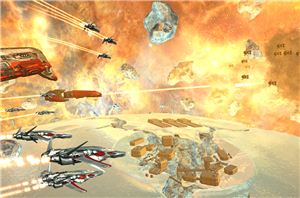 As I mentioned in our coverage of GL/DXBenchmark 2.7, with the arrival of Windows RT/8 we'd finally see our first truly cross-platform benchmarks. Kishonti was first out of the...
56
by Anand Lal Shimpi & Brian Klug on 4/2/2013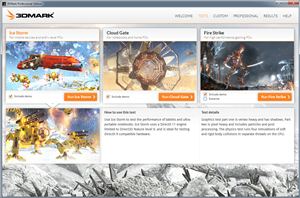 After a two-year hiatus, Futuremark is back with a new version of 3DMark, and in many ways this is their most ambitious version to date. Instead of the usual...
69
by Jarred Walton on 2/5/2013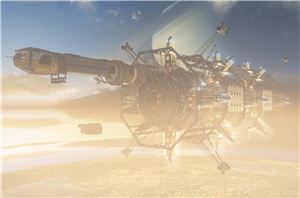 Early in December 2012, I posted a short article about the Fire Strike trailer for the next 3DMark with the note that the full release was promised before the...
15
by Jarred Walton on 1/23/2013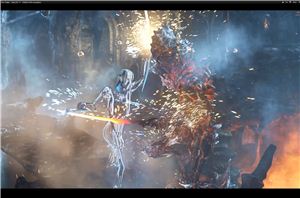 This isn't major news, but I find the periodic updates to the 3DMark suite at least interesting if only to see what Futuremark is up to. They have released...
22
by Jarred Walton on 12/3/2012
Futuremark just sent out an announcement stating that they've updated 3DMark 11 to version 1.0.3. The results are still compatible and comparable with the earlier versions, and this is...
1
by Jarred Walton on 12/14/2011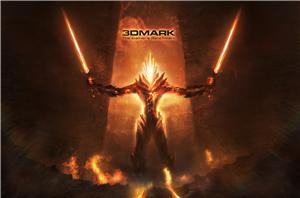 Windows 8 will bring with it a variety of changes—all of our Windows 8 coverage to date will give you the quick overview, but features such as the new...
2
by Jarred Walton on 11/14/2011