While we're still waiting for Windows RT and iOS versions of the latest 3DMark, there is one cross-platform comparison we can make: Ivy Bridge/Clover Trail to the Android devices we just tested in 3DMark.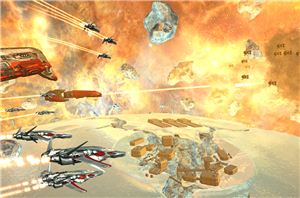 As I mentioned in our coverage of GL/DXBenchmark 2.7, with the arrival of Windows RT/8 we'd finally see our first truly cross-platform benchmarks. Kishonti was first out of the...
56
by Anand Lal Shimpi & Brian Klug on 4/2/2013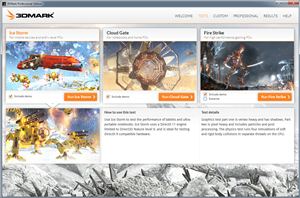 After a two-year hiatus, Futuremark is back with a new version of 3DMark, and in many ways this is their most ambitious version to date. Instead of the usual...
69
by Jarred Walton on 2/5/2013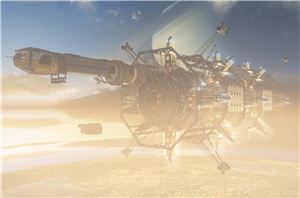 Early in December 2012, I posted a short article about the Fire Strike trailer for the next 3DMark with the note that the full release was promised before the...
15
by Jarred Walton on 1/23/2013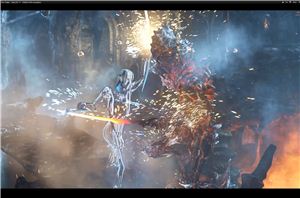 This isn't major news, but I find the periodic updates to the 3DMark suite at least interesting if only to see what Futuremark is up to. They have released...
22
by Jarred Walton on 12/3/2012
Futuremark just sent out an announcement stating that they've updated 3DMark 11 to version 1.0.3. The results are still compatible and comparable with the earlier versions, and this is...
1
by Jarred Walton on 12/14/2011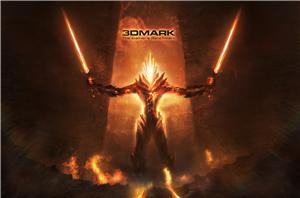 Windows 8 will bring with it a variety of changes—all of our Windows 8 coverage to date will give you the quick overview, but features such as the new...
2
by Jarred Walton on 11/14/2011