x86
Lenovo announced today that they have satisfied the conditions needed to complete the acquisition of IBM's x86 server business, and the parties expect to finalize the deal and close effective October 1, 2014. This move also basically marks IBM's exit from the x86 market, after having previously sold off their PC laptop and desktop division to Lenovo back in 2005. The details of the acquisition were first announced in January 2014, with the purchase price being approximately $2.1 billion ($1.8 billion in cash and another $280 million in Lenovo stock). Getting into the details, as part of this acquisition Lenovo will get the System x, BladeCenter, and Flex System blade servers and switches, x86-based Flex integrated systems, NeXtScale and iDataPlex servers and software, and additional...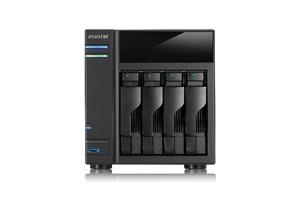 Intel's Evansport NAS platform was meant to take on ARM's dominance in the low to mid-range consumer / SOHO NAS market. We covered it in detail while reviewing the...
34
by Ganesh T S on 3/26/2014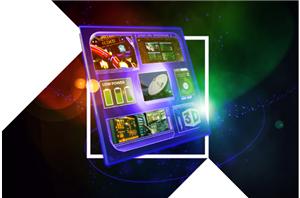 The embedded market is dominated by SoCs based on RISC processors such as ARM and MIPS. The low power consumption of these SoCs make them attractive. Other than ARM...
77
by Ganesh T S on 1/19/2011