x86
As part of the release of AMD's Q1 2016 financial results (more on that later today) the company is announcing that they are forming a new joint venture to develop x86 SoCs for the Chinese market. The hereto unnamed joint venture will see AMD pair up with Tianjin Haiguang Advanced Technology Investment Co., Ltd (THATIC), who is an investment arm of the Chinese Academy of Sciences. The deal will, in a nutshell, see AMD provide the joint venture with x86 and SoC IP, along with significant engineering and other technical resources, while THATIC provides the remaining technical resources and the financing behind the venture. Overall the deal will net AMD $293 million from the licensing agreement, plus further royalties in the future. As this is...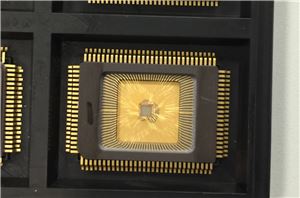 Last week, Soft Machines announced that their 'VISC' architecture was available for licensing, following the announcement of the original concepts over a year ago. The concepts behind their VISC...
89
by Ian Cutress on 2/12/2016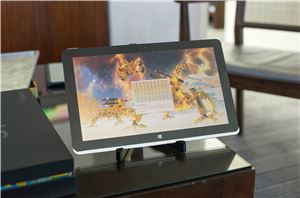 In mobile, thermal throttling is effectively a fact of life as modern, thin tablets and smartphones leave little room for implementing high-performance fans. We can use CMOS scaling to...
32
by Joshua Ho on 8/21/2015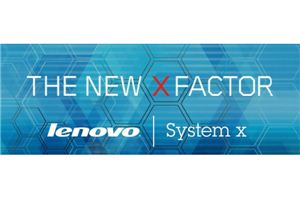 Lenovo announced today that they have satisfied the conditions needed to complete the acquisition of IBM's x86 server business, and the parties expect to finalize the deal and close...
18
by Jarred Walton on 9/29/2014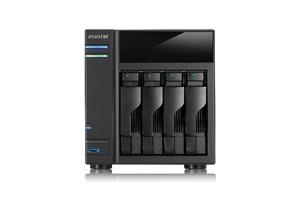 Intel's Evansport NAS platform was meant to take on ARM's dominance in the low to mid-range consumer / SOHO NAS market. We covered it in detail while reviewing the...
34
by Ganesh T S on 3/26/2014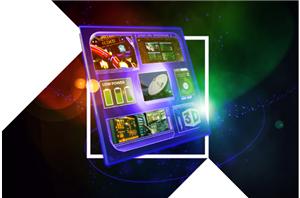 The embedded market is dominated by SoCs based on RISC processors such as ARM and MIPS. The low power consumption of these SoCs make them attractive. Other than ARM...
77
by Ganesh T S on 1/19/2011