Windows 7
Though we don't normally report on Windows updates, we'll make an exception on this one. AMD sends word this evening that they are advising users to remove update KB3004394, which was released as part of this week's Patch Tuesday, due to driver installation issues this update is inflicting. The update, designed to update Windows' root certificate store, has apparently been causing havoc on some Windows 7 configurations. In AMD's case what they are finding is that the update prevents the installation of new graphics drivers on affected systems, with both AMD and NVIDIA drivers refusing to install. More broadly, Infoword is reporting that KB3004394 is also being blamed as the culprit behind certain issues affecting Windows Defender, Task Manager, and other software. At this point this...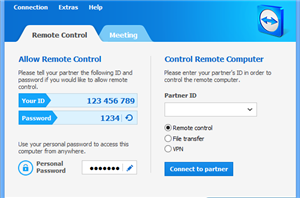 TeamViewer is one of those applications that some people have heard about and love, while others have no idea what it is. At its core, TeamViewer is a remote...
30
by Jarred Walton on 12/6/2012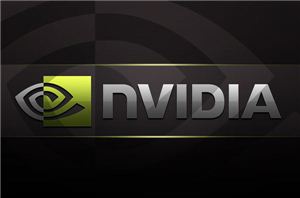 Continuing their 304 Series drivers, NVIDIA has just released their 306.97 driver update for desktops and laptops. Along with updated SLI and 3D Vision profiles for a few games...
17
by Jarred Walton on 10/10/2012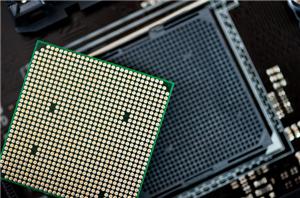 The launch of Bulldozer in October wasn't exactly a success for AMD. In our review, Anand ended up recommending the Intel i5-2500K over AMD FX-8150. One of the reasons...
76
by Kristian Vättö on 12/16/2011