TeamViewer is one of those applications that some people have heard about and love, while others have no idea what it is. At its core, TeamViewer is a remote control utility for Windows and OS X computers—and unlike Windows Remote Assistance (WRA), in my experience it works well and it's extremely easy to get connected. I first stumbled on TeamViewer when I couldn't get WRA working to help my mom with a computer problem; trying to explain to a computer neophyte how to start WRA, save an invitation file, find the file they just saved, then email the file is not exactly a simple process. What makes it truly frustrating is when you go through all the steps and then the connection still doesn't work...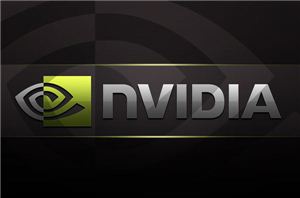 Continuing their 304 Series drivers, NVIDIA has just released their 306.97 driver update for desktops and laptops. Along with updated SLI and 3D Vision profiles for a few games...
17
by Jarred Walton on 10/10/2012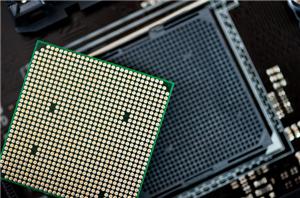 The launch of Bulldozer in October wasn't exactly a success for AMD. In our review, Anand ended up recommending the Intel i5-2500K over AMD FX-8150. One of the reasons...
76
by Kristian Vättö on 12/16/2011