High-End Laptop Recommendations Our holiday guides have covered a lot of products so far, and just on the laptop side of things we've looked at budget laptops, Chromebooks, and mainstream offerings – and let's not forget the related Tablets guide, which overlaps with hybrid devices. Today, we wrap up our laptop coverage with the final catch-all category: "high-end" laptops. High-end means different things to different people, and with a price range of $1500 to $3000+ (you can spend more, but we'll try to keep things at least somewhat reasonable) there are a ton of options. The bird's eye overview is that most people spending this much money on a laptop want a top quality device that also offers excellent performance, and it should have a display...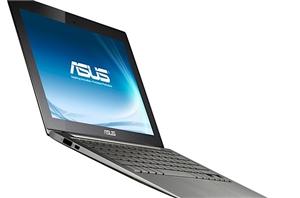 ASUS' new 11" and 13" Ultrabooks, the UX21 and UX31, were shown off earlier this year at Computex, and now they're ready to come to market: an ASUS teaser...
15
by Andrew Cunningham on 9/26/2011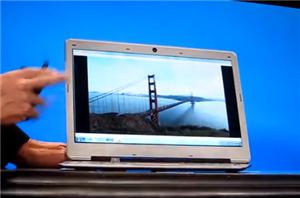 Ultrabooks are a three year play for the industry and it's clear that software & features are going to be a major part of the evolution. Intel showed off...
1
by Anand Lal Shimpi on 9/14/2011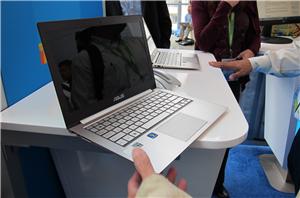 IDF is well underway and we've just gone through the Ultrabook section of the convention center. Everyone from Foxconn to Lenovo had Sandy Bridge based Ultrabook designs at the...
22
by Anand Lal Shimpi on 9/13/2011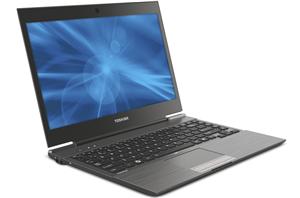 Following yesterday's announcement of the Lenovo U300s ultrabook, Acer and Toshiba have thrown their hats into the ring: Acer with its Aspire S3, and Toshiba with its Portege Z830. Let's...
44
by Andrew Cunningham on 9/2/2011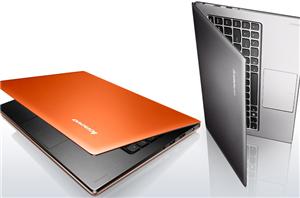 In the next few months, thin-and-light laptops bearing Intel's Ultrabook moniker are going to begin showing up in the marketplace, and Lenovo revealed their first entry today: The IdeaPad...
22
by Andrew Cunningham on 9/1/2011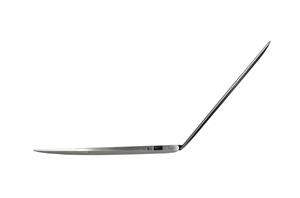 At this year's Computex Intel announced a "new" category of notebook computer designed to further blur the lines between traditional notebooks and tablets: the Ultrabook. Requirements for an Ultrabook...
10
by Anand Lal Shimpi on 8/10/2011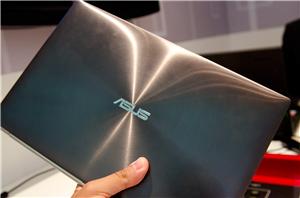 I met with SanDisk earlier today and to my surprise they had an ASUS UX Ultrabook in their meeting room. It turns out that at least one model in...
13
by Anand Lal Shimpi on 5/31/2011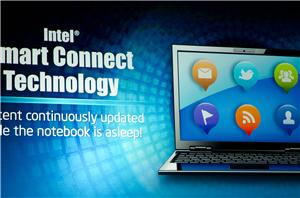 In our Ultrabook article from earlier this evening I mentioned that Intel would be enabling a new technology with Ultrabooks that allows your applications that require real time updates...
18
by Anand Lal Shimpi on 5/31/2011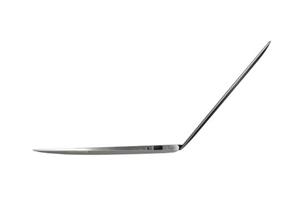 It's too cliché to proclaim netbooks are dead. Perhaps the appropriate phrase is netbooks are no longer interesting to write about, but they do have a roadmap going forward...
36
by Anand Lal Shimpi on 5/31/2011