Last week I finished up the review of the Sony VAIO Pro 13, which delivers excellent battery life compared to most other laptops that we've tested – granted, it's also one of the first Haswell ULT systems we've tested as well. Shortly after the review posted, Microsoft officially released the Windows 8.1 update. Battery life is apparently one of the areas that's supposed to improve with Windows 8.1, or at least that's the theory. I reran the battery life tests (only with the internal battery, in order to keep testing time manageable), and here are the results: Sony VAIO Pro 13 Battery Life (Minutes) Windows 8 Windows 8.1 Light 481 479 Medium 315 283 Heavy 195 191 I'm going to have to rerun the Medium test (after the battery finishes recharging yet again), just to verify...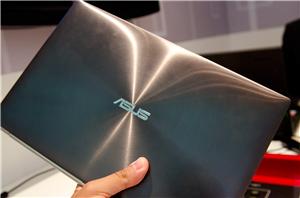 I met with SanDisk earlier today and to my surprise they had an ASUS UX Ultrabook in their meeting room. It turns out that at least one model in...
13
by Anand Lal Shimpi on 5/31/2011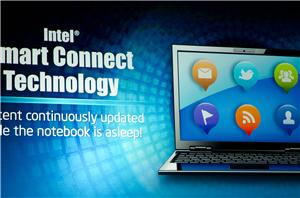 In our Ultrabook article from earlier this evening I mentioned that Intel would be enabling a new technology with Ultrabooks that allows your applications that require real time updates...
18
by Anand Lal Shimpi on 5/31/2011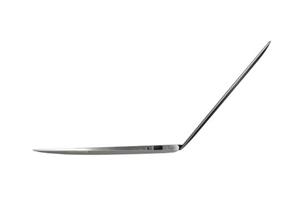 It's too cliché to proclaim netbooks are dead. Perhaps the appropriate phrase is netbooks are no longer interesting to write about, but they do have a roadmap going forward...
36
by Anand Lal Shimpi on 5/31/2011