Ultrabook
The last time we got a chance to try out the Acer Aspire S7, it was back in 2013. At the time it was a big step up from Acer, and the Ivy Bridge based S7 came with one of the slimmest and lightest bodies of that era. That was 2013. In 2015, the competition in the Ultrabook space has not sat idly by. One thing is for certain in the technology sector. No matter what kind of lead you have, if you stand still, you will be passed.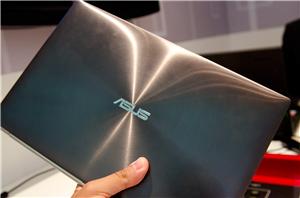 I met with SanDisk earlier today and to my surprise they had an ASUS UX Ultrabook in their meeting room. It turns out that at least one model in...
13
by Anand Lal Shimpi on 5/31/2011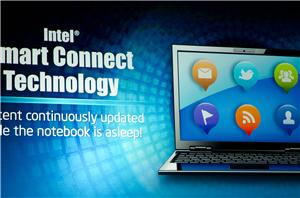 In our Ultrabook article from earlier this evening I mentioned that Intel would be enabling a new technology with Ultrabooks that allows your applications that require real time updates...
18
by Anand Lal Shimpi on 5/31/2011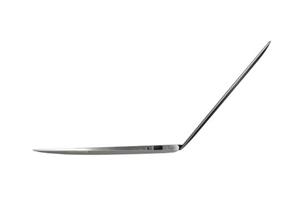 It's too cliché to proclaim netbooks are dead. Perhaps the appropriate phrase is netbooks are no longer interesting to write about, but they do have a roadmap going forward...
36
by Anand Lal Shimpi on 5/31/2011