TV
Along with new iPhones and new iPads, today's Apple event came with the launch of the long rumored update to Apple TV. It's almost incorrect to call this an update, as while it shares both a name and a form factor with the existing TV, it is different in nearly every respect. Below you can see what specifications the new Apple TV offers. Apple TV SoC Apple A8 SoC, 2x 1.4GHz Typhoon RAM 2GB LPDDR3 NAND 32/64GB NAND Display N/A, HDMI 1.4 1080p60 Output Dimensions 98 x 98 x 33mm, 425 grams OS tvOS Connectivity 2x2 802.11a/b/g/n/ac + BT 4.0, USB Type-C, HDMI 1.4, IR Receiver, 10/100 Ethernet Launch Price $149/$199 32GB/64GB The new Apple TV receives some much needed hardware improvements. What's funny is that none of them are really required for video playback, as the old A5 chip had...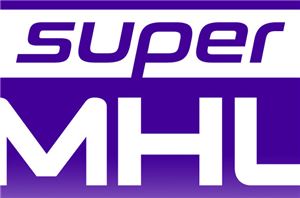 Earlier this year at CES, the MHL Consortium announced the latest version of the Mobile High-Definition Link (MHL) standard, superMHL. The latest iteration on MHL, superMHL was introduced to...
8
by Ryan Smith on 8/3/2015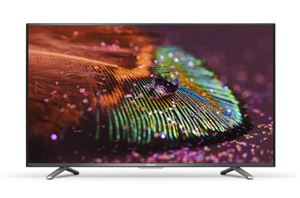 Getting a HTPC setup right for the 4K era has become a very confusing exercise for the consumers. We tried to clarify some aspects in our Future-proofing HTPCs for...
68
by Ganesh T S on 6/4/2015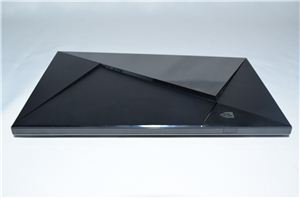 The battle for the living room is heating up with forays from multiple vendors. As the cord-cutting trend gains momentum, the time seems to be right for disruption. Coinciding...
160
by Ganesh T S on 5/28/2015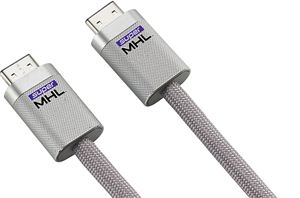 When the Mobile High-Definition Link (MHL) was introduced in 2010, it was created to solve a simple but none the less daunting problem: how to get power in and...
67
by Ryan Smith on 1/6/2015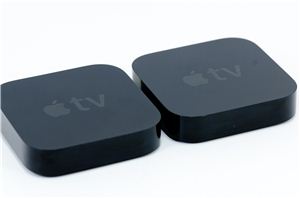 The Apple TV is an incredibly relevant device today. It's Apple's attempt to augment the Netflixes and Hulu Pluses of the world with an on-demand cable TV alternative. Other...
51
by Anand Lal Shimpi on 3/15/2013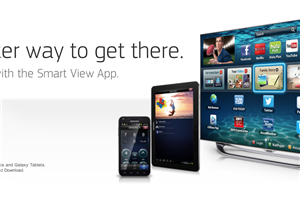 I'm not entirely sure I understand the point of MWC this year if everyone is going to pre-empt the show with announcements of their own (or in the case...
5
by Anand Lal Shimpi on 2/22/2013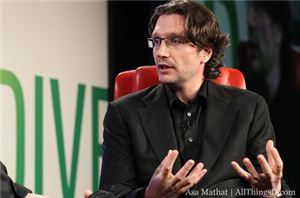 Earlier this week Intel announced what we'd heard rumors of in months past, that it would be creating an IPTV service along with a custom software and hardware platform...
97
by Anand Lal Shimpi on 2/14/2013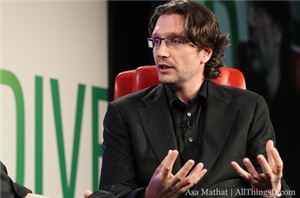 The most interesting things at CES were the things that weren't at CES. While I'll discuss the others in due time, one notable absence from CES was the often...
25
by Anand Lal Shimpi on 2/12/2013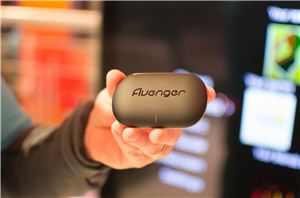 The Avenger MPQ8064 Reference Design Tucked away in the Qualcomm both were a few reference designs intended to show off the potential of the Snapdragon S4 Prime SoC (MPQ8064), a...
5
by Jason Inofuentes on 1/10/2013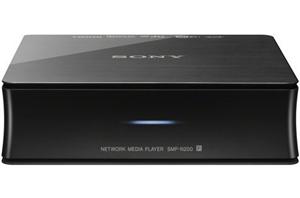 Moving TVs off the shelf is no easy task, so the industry joins in hyping initiatives every year. Last year it was 3D, this year it's Smart. We haven't...
6
by Jason Inofuentes on 9/19/2011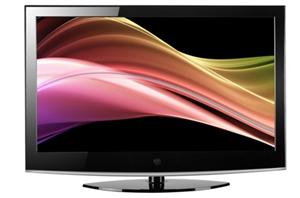 At CES 2011, Westinghouse introduced flat screen TVs ranging from 26" to 60" in size. All the models are targeted towards the budget conscious customer, implying probably lowest cost...
9
by Ganesh T S on 1/12/2011