TV
When the Mobile High-Definition Link (MHL) was introduced in 2010, it was created to solve a simple but none the less daunting problem: how to get power in and digital video out of cell phones and other mobile devices without requiring additional (or more complex) ports, such as what would be required for HDMI. The solution developed by Silicon Image and the MHL Consortium members was the ultimate piggy-back solution, devising a method to handle power and video using just 5 pins (the number of pins in a mini/micro-USB 2.0 connector) and connecting it to MHL-compliant TVs via their HDMI ports. MHL had no port or cable to call its own, but it had an altered protocol based on the same TMDS technology behind...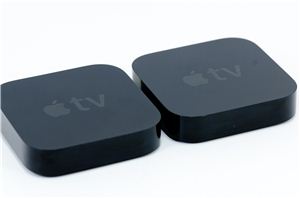 The Apple TV is an incredibly relevant device today. It's Apple's attempt to augment the Netflixes and Hulu Pluses of the world with an on-demand cable TV alternative. Other...
50
by Anand Lal Shimpi on 3/15/2013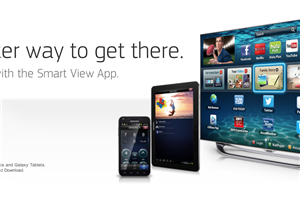 I'm not entirely sure I understand the point of MWC this year if everyone is going to pre-empt the show with announcements of their own (or in the case...
4
by Anand Lal Shimpi on 2/22/2013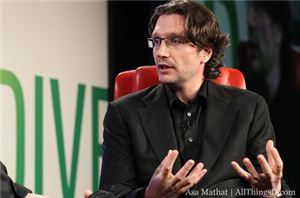 Earlier this week Intel announced what we'd heard rumors of in months past, that it would be creating an IPTV service along with a custom software and hardware platform...
97
by Anand Lal Shimpi on 2/14/2013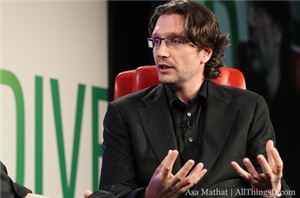 The most interesting things at CES were the things that weren't at CES. While I'll discuss the others in due time, one notable absence from CES was the often...
25
by Anand Lal Shimpi on 2/12/2013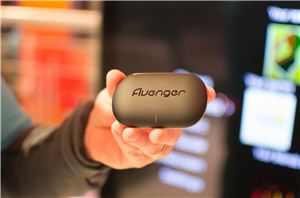 The Avenger MPQ8064 Reference Design Tucked away in the Qualcomm both were a few reference designs intended to show off the potential of the Snapdragon S4 Prime SoC (MPQ8064), a...
5
by Jason Inofuentes on 1/10/2013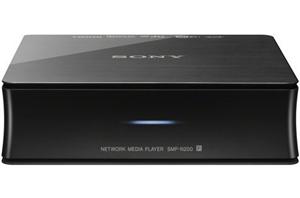 Moving TVs off the shelf is no easy task, so the industry joins in hyping initiatives every year. Last year it was 3D, this year it's Smart. We haven't...
6
by Jason Inofuentes on 9/19/2011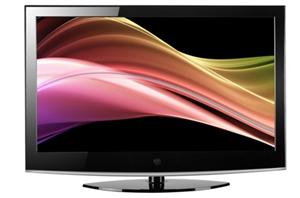 At CES 2011, Westinghouse introduced flat screen TVs ranging from 26" to 60" in size. All the models are targeted towards the budget conscious customer, implying probably lowest cost...
9
by Ganesh T S on 1/12/2011