Recall
While I was at CTIA last week I ran into a friend from Kingston who let me know about an issue with the JMicron JMF618 based SSDNow V100 SSDs that were released last year. We never formally reviewed the V100 here on AnandTech but I've tested the drive and we've occasionally included scores from it in our reviews. With the original firmware on the V100 there's apparently a chance you could lose data. Kingston wouldn't go into specifics other than the usual "this only impacts a small percentage of users" line we typically get with things like this. Kingston has an updated firmware that apparently fixes the problem available here. Note that I never saw the original issue and I just now got access to the...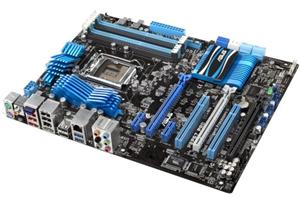 Let's recap. Intel launched Sandy Bridge. Intel found a bug in the 6-series chipset, necessary for all Sandy Bridge systems. Intel issued a stop shipment on all 6-series parts...
58
by Anand Lal Shimpi on 2/8/2011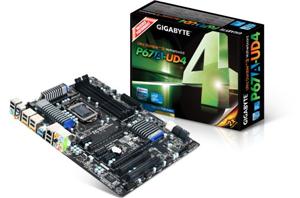 Yesterday Intel announced the largest stop shipment/recall I can remember it ever making (excluding FDIV). The product in question? All 6-series chipsets, a necessary part of any Sandy Bridge...
86
by Anand Lal Shimpi on 2/1/2011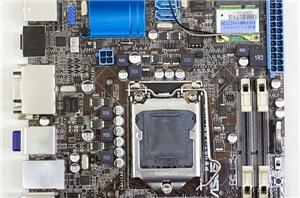 I just got off the phone with Intel's Steve Smith (VP and Director of Intel Client PC Operations and Enabling) and got some more detail on this morning's 6-series...
126
by Anand Lal Shimpi on 1/31/2011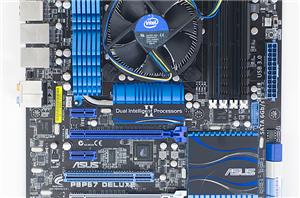 In our Sandy Bridge review I pointed out that Intel was unfortunately very conservative in one area of the platform: its chipset. Although the 6-series chipset finally brought native...
161
by Anand Lal Shimpi on 1/31/2011