Recall
Apple has announced today that they are recalling AC wall plug adapters for its MacBook laptops and iPads in select countries. The issue stems from a design flaw that, if broken, causes the AC plug to pose a risk of electrical shock if touched. The adapters were shipped outside the U.S. from 2003 to 2015 and their total number should be rather huge. Nonetheless, the number of failures known to Apple is limited to 12 cases. Apple has found that its AC wall plug adapters (AKA "duckheads") designed for use in Continental Europe, Australia, New Zealand, Korea, Argentina and Brazil may malfunction and create a risk of electrical shock if touched. These wall plug adapters were bundled from 2003 to 2015 with Mac PCs as...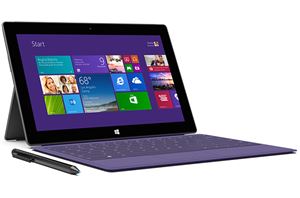 Microsoft plans to recall power cables for previous-generation Surface Pro tablets. The cords can overheat and pose fire hazard, according to reports. While Microsoft recalls millions of cables, the...
28
by Anton Shilov on 1/20/2016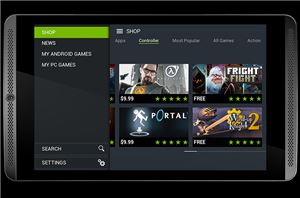 NVIDIA sends word this morning that they are initiating a recall on the SHIELD Tablet. Being announced today and taking effect immediately, the tablets are being voluntarily recalled by...
30
by Ryan Smith on 7/31/2015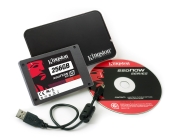 While I was at CTIA last week I ran into a friend from Kingston who let me know about an issue with the JMicron JMF618 based SSDNow V100 SSDs...
20
by Anand Lal Shimpi on 3/28/2011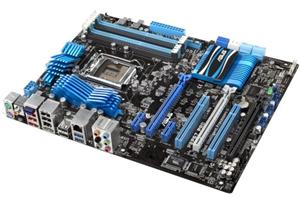 Let's recap. Intel launched Sandy Bridge. Intel found a bug in the 6-series chipset, necessary for all Sandy Bridge systems. Intel issued a stop shipment on all 6-series parts...
58
by Anand Lal Shimpi on 2/8/2011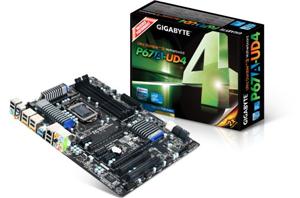 Yesterday Intel announced the largest stop shipment/recall I can remember it ever making (excluding FDIV). The product in question? All 6-series chipsets, a necessary part of any Sandy Bridge...
86
by Anand Lal Shimpi on 2/1/2011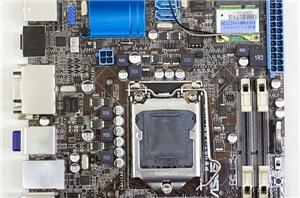 I just got off the phone with Intel's Steve Smith (VP and Director of Intel Client PC Operations and Enabling) and got some more detail on this morning's 6-series...
127
by Anand Lal Shimpi on 1/31/2011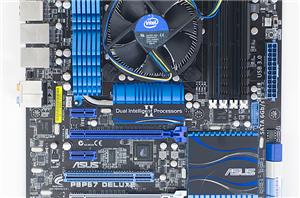 In our Sandy Bridge review I pointed out that Intel was unfortunately very conservative in one area of the platform: its chipset. Although the 6-series chipset finally brought native...
161
by Anand Lal Shimpi on 1/31/2011